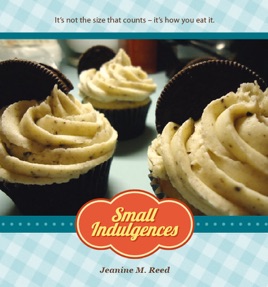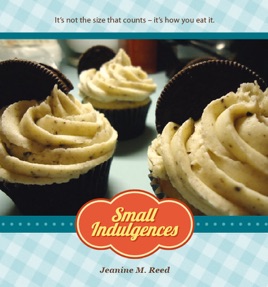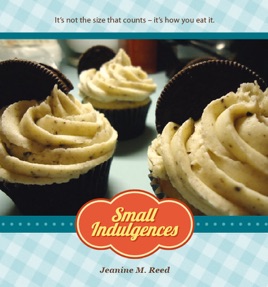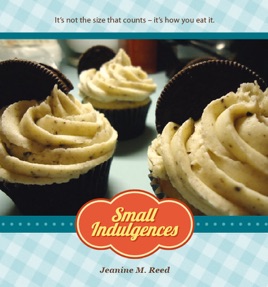 Small Indulgences
It's not the size that counts - it's how you eat it.
Publisher Description
Good Things Come to Those Who Bake.
"Small Indulgences" is the result of my love for all things mini and my passion for the confectionery arts, and the crossing of these two paths . This book documents my journey through the world of mini treats and tiny sweets, including recipes, photos, and stories to inspire and delight. But the journey doesn't stop here - visit my blog (www.smallindulgencesbakery.com), which was the inspiration for this book, for many, many, many more small indulgences.
It's not the size that counts; it's how you eat it.
i think i just gained 5 lbs
This is an amazing piece of food porn - absolutely gorgeous pictures of delicious sounding treats. My only quibble is that there isn't more of it - but I guess that's part of the "Small" part!