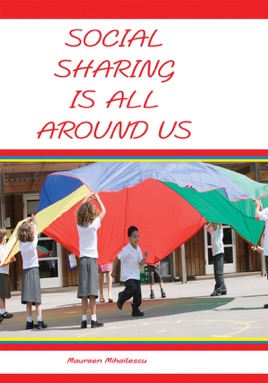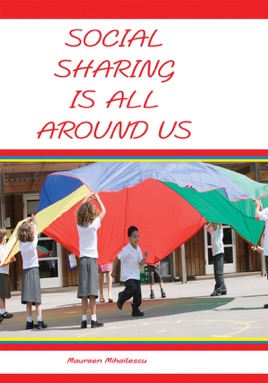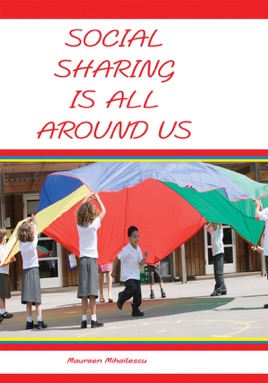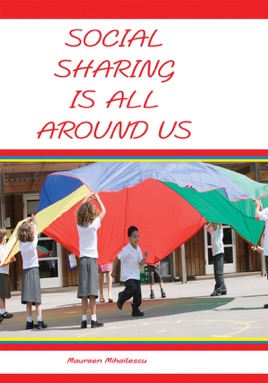 Social Sharing Is All Around Us
Publisher Description
Social sharing takes front stage here as the author and master's level psychologist describes different social situations of children sharing activities and things together. Each page contains large color photographs of children sharing activities that demonstrate to children with social deficits the different ways children share, how sharing can be perceived, and the emotions sometimes associated with those experiences of sharing.



For many children with social deficits simple play activities and sharing can be difficult to understand or carry out successfully. This book helps children identify ways in which they can share socially with other children. It shows what children like to do together and how they like to play together. It shows that children are sharing all the time even when they don't think about it and sharing is all around us.



This book is appropriate for pre-elementary school children, elementary school children, and children with social developmental or emotional delays or disorders. This book is also terrific for young children on the autism spectrum who may need help in learning social and sharing behaviors. It is an excellent sharing resource that can be fun to read and discuss with children.
More Books by Maureen Mihailescu
See All