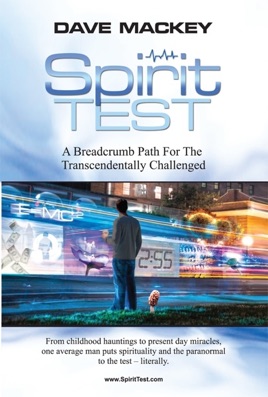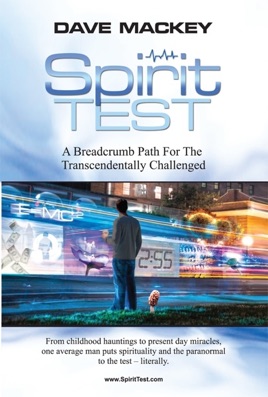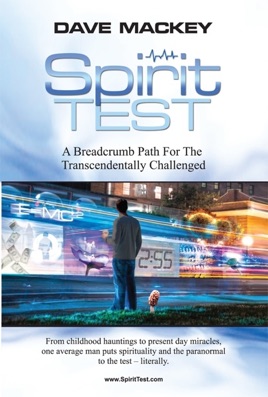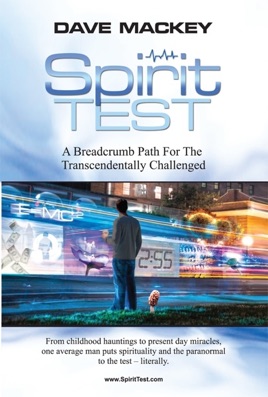 Spirit Test, A Breadcrumb Path for the Transcendentally Challenged
Publisher Description
Spirit Test is a humorous, metaphysical, spiritual, paranormal self-help book.

Spirit Test was my chance to play Tom Cruise's ethically-challenged character, Jerry Maguire. But instead of pounding my desk screaming "Show me the money!" I quietly turned in-ward and asked the universe to "Show me some proof!" Before I could allow my mind to latch on to certain ideas about life, love, death, fate, ghosts and God, I needed to see some "real" evidence. Faith is nice to have, but to experience is to know, right?

Believe me, no one was more surprised than I, when my little project actually worked! I had cleared a channel between my mind and the world of spirit—and my life was changed forever!
You'll read about ghostly encounters, spirit communication, humorous synchronistic messages and possible Divine Guidance, but that's only part of the story. Spirit Test is really a book about healing, healing ourselves and restoring the connection that ultimately heals all.

I didn't have much faith in the invisible world that goes bump in the night—that is, until I took my foot off of life's accelerator pedal and took a good look around. With Spirit Test, I've found a gold coin buried six inches under the sand. If you're curious to know if there is more treasure to be found, I invite you to open your eyes and mind and join me on this adventure.

At this very moment, something somewhere is reaching out to you; this book might just help you find it.