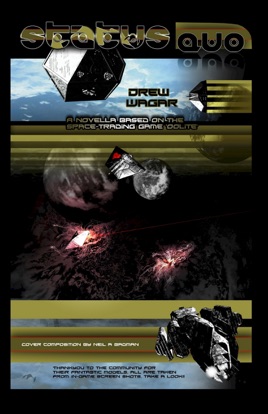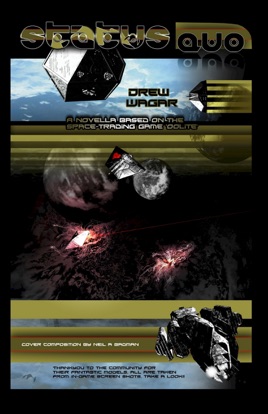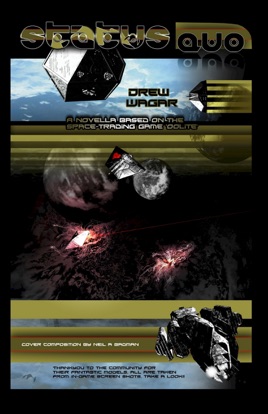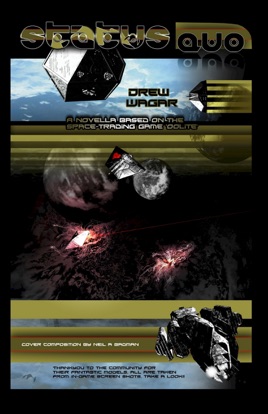 Status Quo (Oolite Saga Part 1)
Publisher Description
Part 1 of the Oolite Saga.

A brilliant scientist uncovers a terrifying plot to begin a galactic war. Aided by a talented, but reluctant and embittered combateer, he must stop the deployment of a super weapon he invented. A weapon so powerful it threatens to destroy entire worlds.
Good read
This is a good story marred in a few places by grammatical errors and spelling mistakes which momentarily detract from the flow of the story. Read it straight through in one sitting. Caught the not-so subtle references to other works which resulted in 'smirk' moments.
Overall and enjoyable story.
Great read
I'm hooked. You will be too if you like Scifi.
Loved it!
Keep up the good work. Well written.