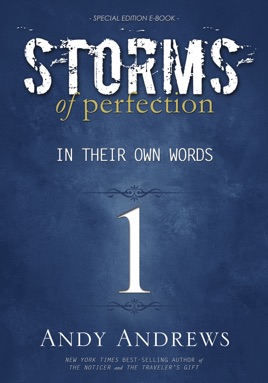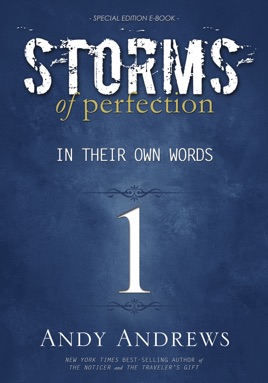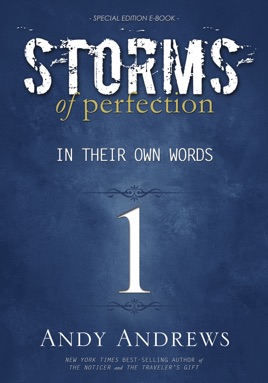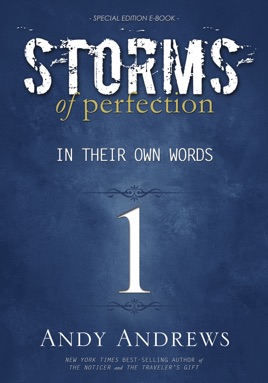 Storms of Perfection 1
In Their Own Words
Publisher Description
Storms of Perfection is a collection of letters from over 50 of the world's most successful people. New York Times best-selling author Andy Andrews wrote to each individual and prompted them with the following question: "What was the worst rejection or biggest problem that you had to overcome before you became successful?" The pages of this book reveal their answers in unedited letter form, each written on the sender's personal stationary.


From Bob Hope to Joan Rivers, Bart Starr to Orville Redenbacher, Charley Pride to Holocaust survivor Si Frumkin, these letters will surprise, chill, and inspire you.


Originally published in 1991, this out-of-print best-selling series is now available in eBook format for the first time ever!
Exceptional Book Series
I have looked through a few of the print volumes of Storms of Perfection and found them very entertaining and enlightening. Being able to see inside the struggles and challenges of some of the most famous and powerful people of our time is something that I certainly cherish. Thank YOU Andy for putting this series together and also offering it in ebook format so I can read them more easily!!