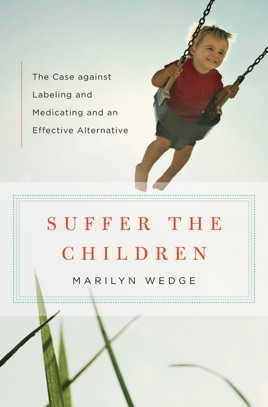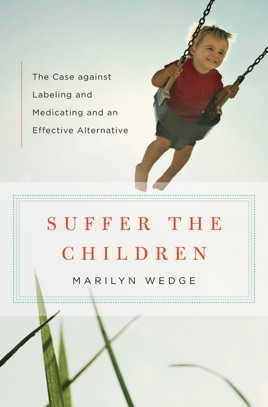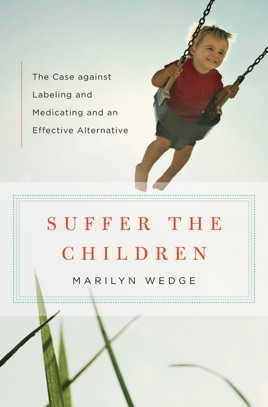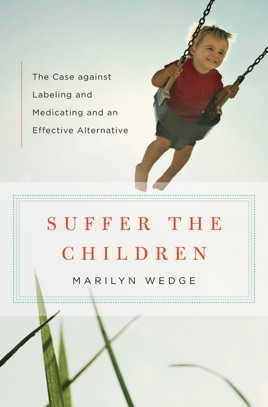 Suffer the Children: The Case against Labeling and Medicating and an Effective Alternative
Publisher Description
A persuasive rejection of mainstream child psychiatry that guides parents to understand their child's behavioral problems without stigmatizing diagnoses.

With more than four million American children diagnosed with ADHD and other psychiatric disorders, taking a child to a psychiatrist is as common as taking them to soccer practice. But, disturbingly, a great number of children experience dangerous emotional and physical side effects from psychotropic medications. Where can parents who are eager to avoid shaming labels and drugs turn when their child exhibits disturbing behavior? Suffer the Children presents a much-needed alternative: child-focused family therapy. A family therapist for over twenty years, Marilyn Wedge shares the stories of her patients. Wedge presents creative strategies that flow from viewing children's symptoms not as biologically determined "disorders" but as responses to relationships in their lives that can be altered with the help of a therapist.

Instructive, illuminating, and uplifting, Suffer the Children radically reframes how we as parents, as health professionals, and as a society can respond to problems of childhood in a considerate and respectful fashion.
PUBLISHERS WEEKLY
Wedge, a California-based family therapist, asserts that the medicating of inattentive or hard-to-manage kids has become a dangerous but socially accepted way to deal with children's problems. But psychiatric drugs may have serious side effects for children, and the benefits do not always outweigh the potential for harm. Wedge reveals how family therapists approach such symptoms as unhappiness, moodiness, or jumpiness, not as signs of a "psychiatric disorder" but as evidence of something wrong in a family that can be remedied with the right interventions. Without blaming parents, Wedge describes how she helps the family system as a whole, treating it as a living organism with an amazing capacity for self-healing. In her "strategic therapy toolbox" are such methods as getting parents not to fight or discuss financial matters in front of kids (children may have a tendency to exaggerate their parents' problems in their own minds), encouraging parents to speak positively about their lives, and learning to identify significant events in a child's life that may be related to when a problem behavior began. Like a clever detective, the author allows the child to guide her to the heart of a family's problems. Interweaving a range of fascinating case studies, Wedge proves that the road to a child's healing can often be successfully navigated without the use of labels and potentially harmful meds.
More Books by Marilyn Wedge
See All