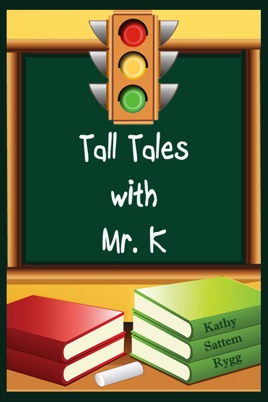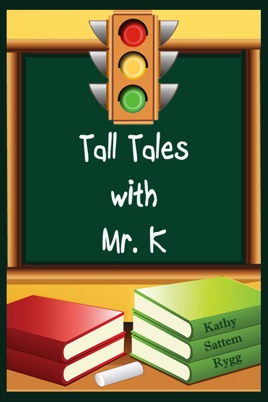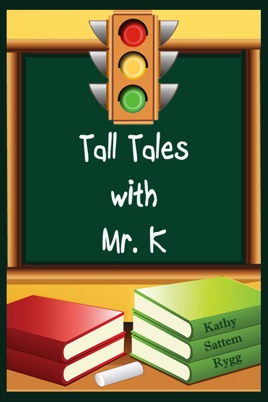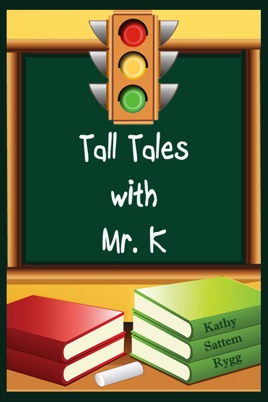 Tall Tales with Mr. K
Tall Tales with Mr. K, no. 1
Publisher Description
The third-graders at Coyote Run Elementary thought the teacher's lounge is where teachers eat candy out of vending machines, watch TV and get to play video games. They didn't expect it to be a tropical island where they are kidnapped by pirates, a circus where they learn the flying trapeze, or a crime scene where they solve a jewelry heist.

Each chapter of this young middle-grade fantasy tells the story of a different student's adventure in the teacher's lounge accompanied by their mysterious new teacher, Mr. K. Only one student, Sam, decides to boldly go into the teacher's lounge by himself where he discovers something completely different yet.
Love a good story
Kids love this creative magical story. It is fast paced and a perfect chapter book for students to read alone, or can be read to younger children. I highly recommend purchasing this creative tale.
More Books by Kathy Sattem Rygg
See All