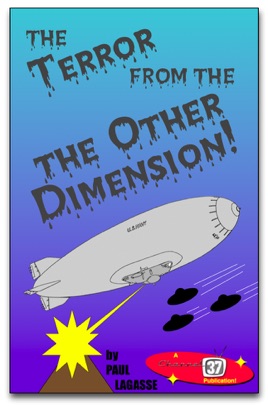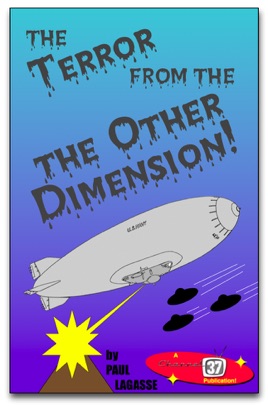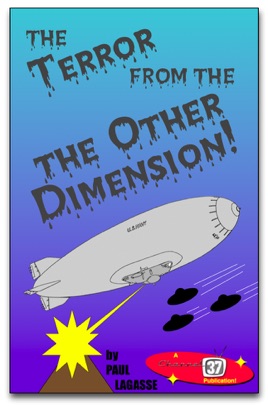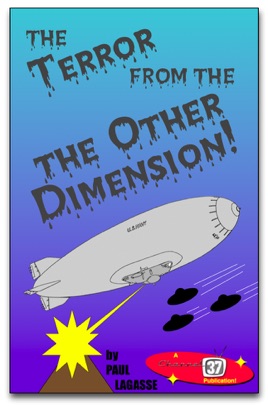 The Terror from the Other Dimension!
Publisher Description
Professor Madeleine Abbot is called in to investigate a series of mysterious disappearances in Kelley Swamp. When the disappearances are linked to a series of attacks by flying saucers, Professor Abbot hitches a ride aboard the Navy dirigible Peregrine to chase the saucers to a space-time portal above the Pacific Ocean.

With the reluctant help of the Peregrine's dashing and handsome commanding officer, Rick Darrow, and his doughty crew of lighter-than-air aviators, Professor Abbot embarks on a terrifying and thrilling journey across the farthest reaches of space to save the Earth from an alien invasion!

Written in the rapid-fire style of a classic 1950s monster movie, The Terror from the Other Dimension is a fast and enjoyable read that will please movie buffs and adventure story fans alike!