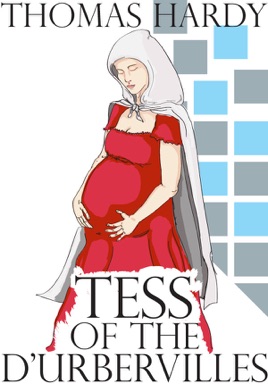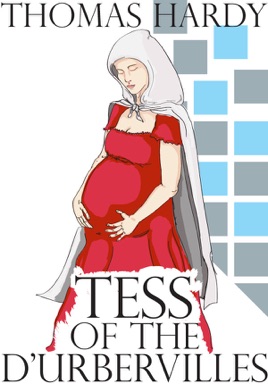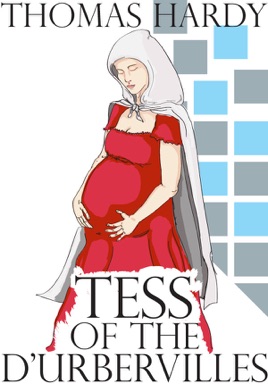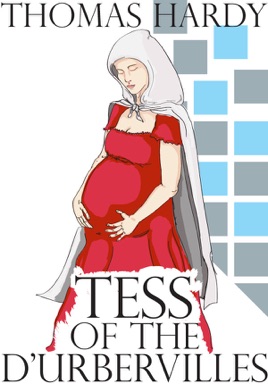 Tess of the d'Urbervilles
A Pure Woman Faithfully Presented
Publisher Description
Tess Durbeyfield is a poor young woman living with her peasant family. Her days are simple, caring for her parents and aspiring to a quiet and happy life. But when her beauty catches the eye of the licentious Alec Stoke-d'Urberville, he takes advantage of her trusting nature and leaves her alone and pregnant. Tess is forced to cope with a sick infant and a society that vilifies unwed mothers. When she finally meets the man of her dreams, the handsome preacher's son Angel Clare, she struggles with the damager her dark past could do to her future.


Against the rural backdrop of southern England, Thomas Hardy weaves a tale that challenges sexual morality and unjust gender standards. It is a novel far ahead of its time.
yes.
dis iz rwel lyfe man.
Tess d'urbyfield
Excellent Olde English Novel , a great vocabulary building book. Thoroughly enjoyable !!!
Tess of the d'Urbervilles
The story of a girl and young woman who, amid struggles throughout her fairly short life, remained devoted and true to her family and to the one man she had loved.

A Victorian Romantic novel, masterfully written in words that convey and evoke profoundly intense thoughts and emotions, and touch and penetrate the reader's very soul.