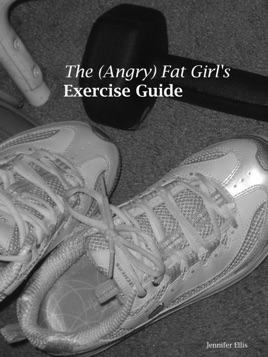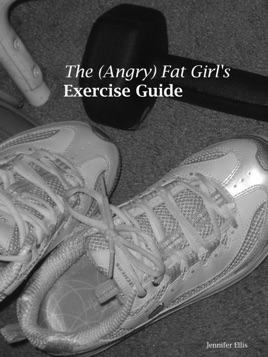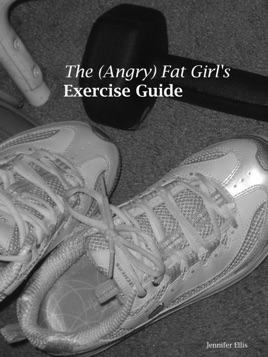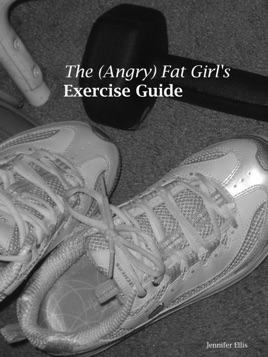 The (Angry) Fat Girl's Exercise Guide
Publisher Description
I am a fat girl who went from avoiding exercise to enjoying it. I'm not a doctor or a health care professional. I'm just someone who struggles with weight and who made a few revelations about exercise. I'd like to share them with you.
3 bucks worth of good advice
I got this book hoping it would motivate me to start exercising to lose weight...it didn't. But that's the gift of this little book. It encourages you to exercise to feel good about yourself, and for its health benefits. Weightless is not the objective here. Refreshing point of view for a change. I will exercise, but now my focus is on health not my weight. Is it worth the $2.99? It was for me.
More Books by Jennifer Ellis
See All