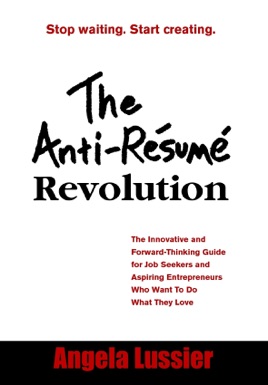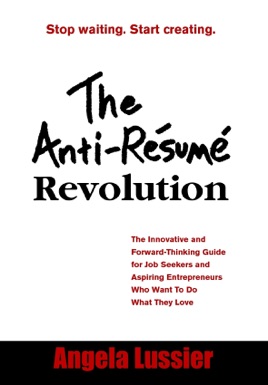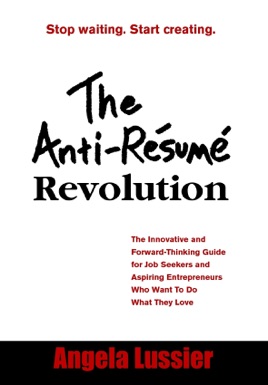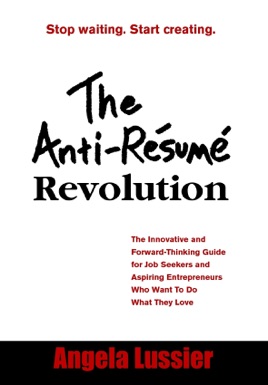 The Anti-Resume Revolution
Publisher Description
Watch the making of The Anti-Resume Revolution here: http://www.youtube.com/watch?v=AFmO3HpTOgc



The Anti-Resume Revolution is leading the shift in the way people apply for jobs, start businesses, view their futures, and create what they want in their life.



Are you tuning out of your life in order to get through each day, or are you living an authentic life? Do you even know the difference?



If you know you deserve to be happy and have a rewarding career, you are ready to become part of the revolution. Within the pages of this guide, you will learn:

How to create a personal brand for yourself

The most common mistakes made by job seekers (and how to avoid them)

The #1 way to be remembered by anyone you meet



If you're looking for a meaningful change in your life, this book is for you.



Are you ready to restart your life on purpose? If not today, when?
More Books by Angela Lussier
See All