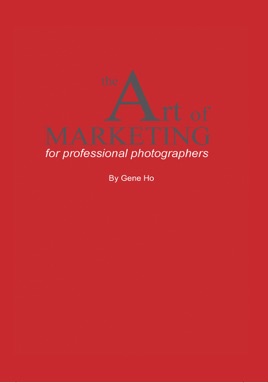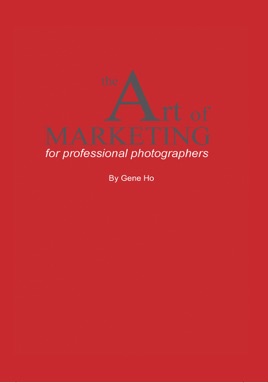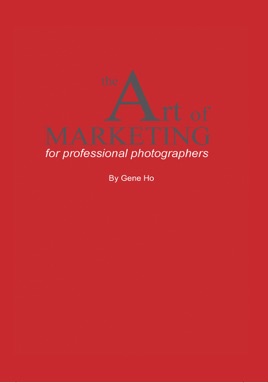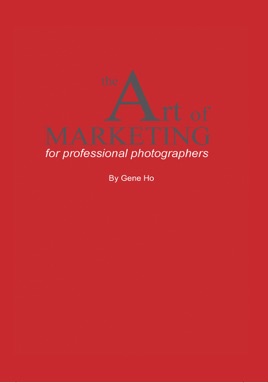 The Art of Marketing for Professional Photographers
Publisher Description
This is a no-nonsense, straight from the trenches, marketing book for professional photographers.

This is not a hand out business cards at your local grocery store type of marketing book.

Rather, it outlines principles of true, battle-tested concepts on how you can grow your professional photo studio.

This book shares Gene Hos secrets on how to create buzz and get peopletalking about YOU.
Marketing Made easy
Every photographer starting a business should have a copy of this book, it makes marketing easier. Tells you how other marketing ideas have turned out. Great book!!