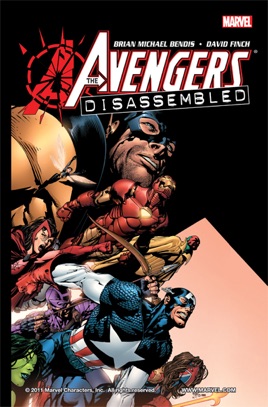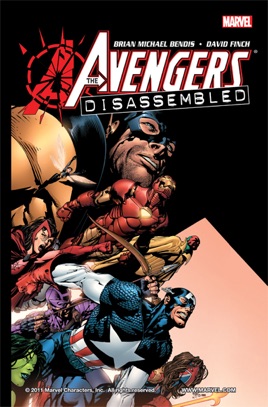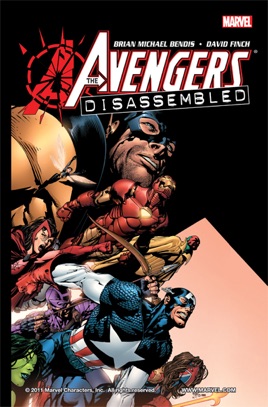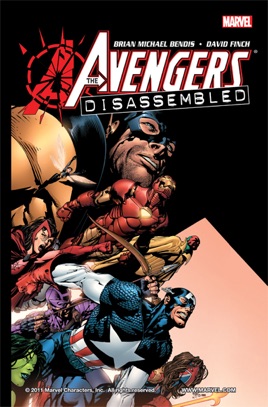 The Avengers: Disassembled
Publisher Description
Disassembled begins with the return of a team member thought dead and by the time it's over, everything you know about the Avengers will have changed! Brian Michael Bendis and David Finch tear the Avengers apart! Collects Avengers (1998) #500-503.
Good read...
Just wish it captured more issues. I literally read this in an hour.
Awesome
An awesome comic book!!!!!
If you only knew
Very sick.You wouldn't believe it.
More Books by Brian Michael Bendis & David Finch
See All