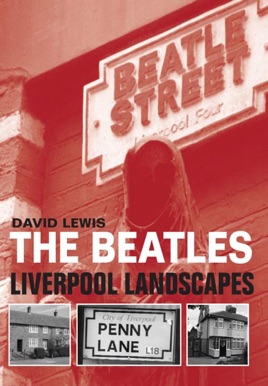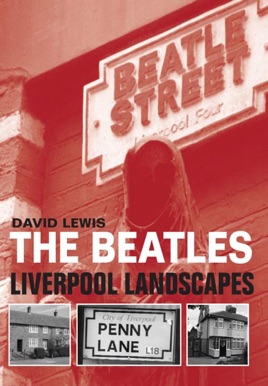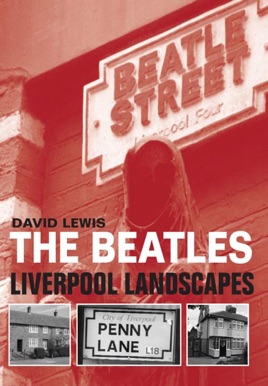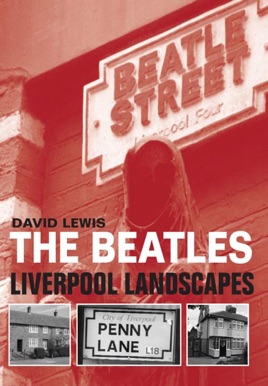 The Beatles
Liverpool Landscapes
Publisher Description
No other city is as closely identified with an artist or a group of artists as Liverpool is with the Beatles. And no other band is as closely connected with a city as the Beatles are with Liverpool. 

The Beatles – Liverpool Landscapes explores the stories and places that the Beatles knew well as children and young men. It explores the recognizable yet different Liverpool of the 1940s and 1950s, a city of bombsites and trams, the Overhead Railway, cobbles and gaslight. And The Beatles – Liverpool Landscapes also roots the band firmly in the older and broader history of the city, looking at Starkey, Lennon, Harrison and McCartney family stories in Everton or the Dock Road and the lost streets and houses the families knew. Family places and stories stretching back 160 years are explored, as well as the more immediate landscapes the Beatles knew as young men. This book restores the immediacy of their time and their presence in the city. 

David Lewis has written extensively on Liverpool and assembled exhibitions of photographs and stories which explore the more unusual corners of the city. For The Beatles – Liverpool Landscapes he took a series of walks and bus rides across the city, looking at where they came from and the places they knew: the places that made the families that made the Beatles.