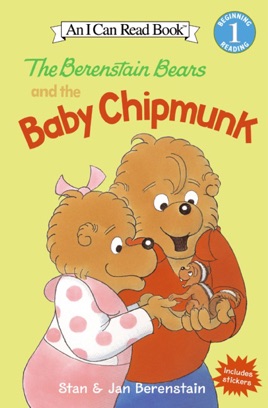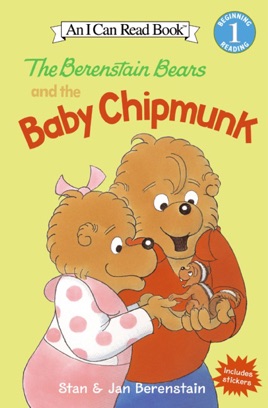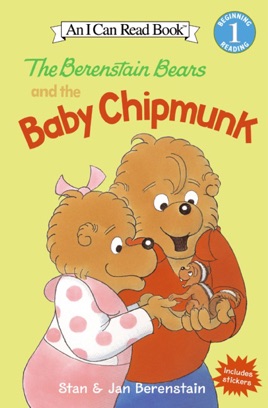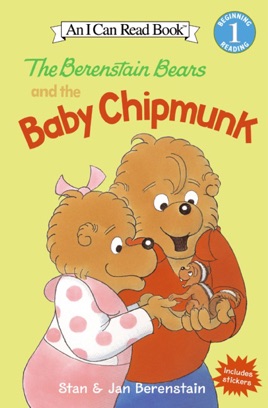 The Berenstain Bears and the Baby Chipmunk
Publisher Description
When the Bear family adopts a curious baby chipmunk, Brown Eyes explores Papa's desk, Mama's sewing basket, and Papa's pant leg!
Lame
It says 100 pages... Untrue
Untrue
It has only 36 pgs. I feel tricked. But I have to say that I sent an email to Apple and they gave me my money back in less than 24 h.
More Books by Jan Berenstain & Stan Berenstain
See All