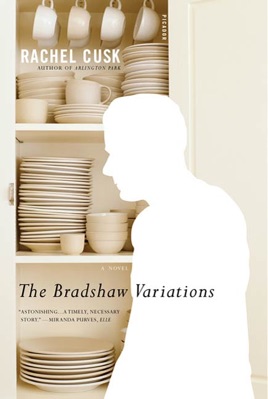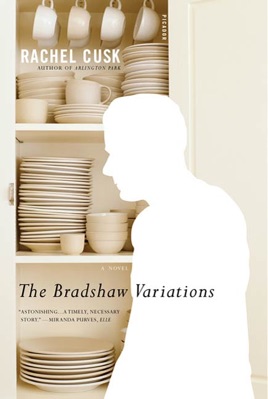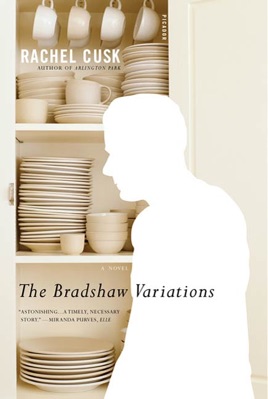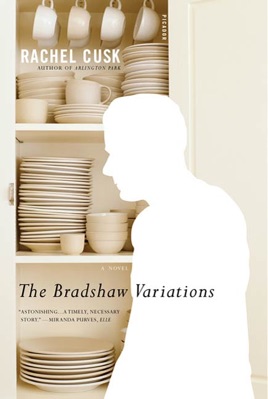 The Bradshaw Variations
A Novel
Publisher Description
Since quitting work to look after his eight-year-old daughter, Alexa, Thomas Bradshaw has found solace and grace in his daily piano study. His pursuit of a more artistic way of life shocks and irritates his parents and in-laws. Why has he swapped roles with Tonie Swann, his intense, intellectual wife, who has accepted a demanding full-time job? How can this be good for Alexa?

Tonie is increasingly seduced away from domestic life by the harder, headier world of work, where long-forgotten memories of ambition are awakened. She soon finds herself outside their tight family circle, alive to previously unimaginable possibilities. Over the course of a year full of crisis and revelation, we follow the fortunes of Tonie, Thomas, and his brothers and their families: Howard, the successful, indulgent brother, and his gregarious wife, Claudia; and Leo, lacking in confidence and propped up by Susie, his sharp-tongued, heavy-drinking wife. At the head of the family, the aging Bradshaw parents descend on their children to question and undermine them.

The Bradshaw Variations reveals how our choices, our loves, and the family life we build will always be an echo—a variation—of a theme played out in our own childhood. This masterful and often shockingly funny novel, Rachel Cusk's seventh, shows a prizewinning writer at the height of her powers.
PUBLISHERS WEEKLY
The Bradshaw family of suburban London is discontent. Thomas Bradshaw has taken a sabbatical from his job to learn to play the piano; his wife, Tonie, has become head of a university English department; their eight-year-old daughter, Alexa, watches as father and mother begin to suffocate under the failure of their expectations. The Bradshaws' brothers, sisters, parents, and in-laws, though sometimes faintly amusing, are no better off. Sister-in-law Claudia, a painter, never paints, blaming her nonproductivity on husband Howard, Thomas's older brother. Little brother Leo and his uneducated wife, Susie, drink too much public knowledge because their children tattle on them and the older generation of parents disapproves of them all. Cusk (Arlington Park) dissects her characters with a surgical precision, and all can be diagnosed with the same bourgeois malady: acute but indeterminate angst about the nature of existence. Cusk is a gifted writer who has a knack for razor-sharp characterizations, but the lack of plot everyone is sad, little is done is a serious detriment.