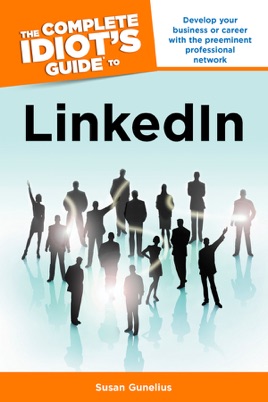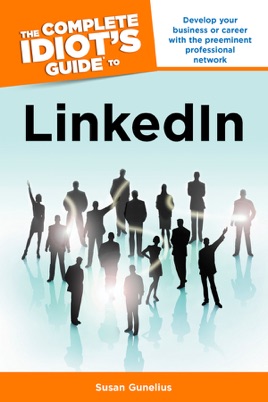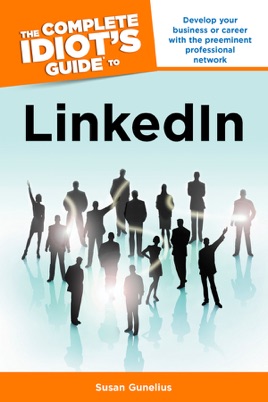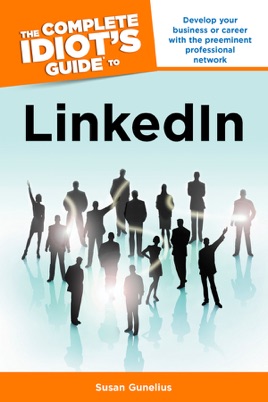 The Complete Idiot's Guide to LinkedIn
Develop Your Business or Career with the Preeminent Professional Network
Publisher Description
Develop your business or career with the pre-eminent professional network

Most people who are new to LinkedIn don't intuitively recognize the potential of the site when it comes to promoting a business, finding a job/project (or being found for one), or raising money for a business venture. The Complete Idiot's Guide to LinkedIn goes beyond the usual "how to set up and account" and "create a profile" to help readers become LinkedIn superusers and get the most out of the website based on their individual goals. The book provides new users with clear and detailed guidance on:

·Filling out the various parts of the LinkedIn profile, customizing it to meet specific professional goals.
·The right and wrongs ways of doing things on LinkedIn-especially helpful to those used to Facebook.
·Finding the right people, making the right introductions, and growing and managing networks.
·Finding and communicating with LinkedIn Groups to help achieve individual business goals.
·Specific suggestions for using LinkedIn to find a job, market a business, raise capital, and increase sales.
More Books by Susan Gunelius
See All