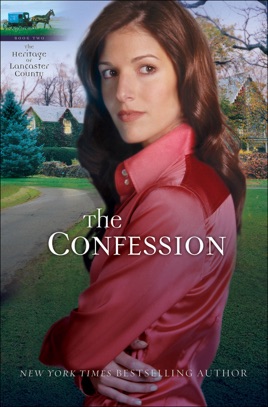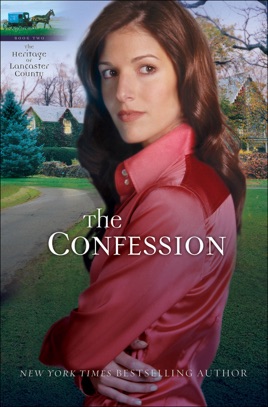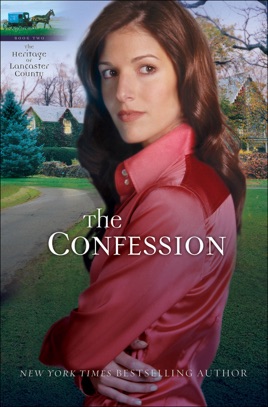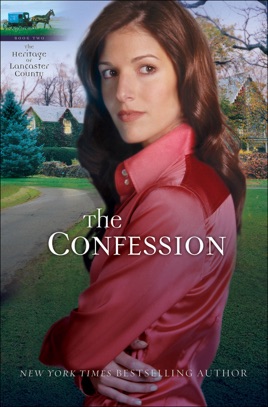 The Confession
Book 2, The Heritage of Lancaster County Series
Publisher Description
The Dramatic Sequel to the Bestseller The Shunning!


Katie Lapp, a young Amish woman who questioned the strict rules of her upbringing and even her own identity, has been shunned from her Amish community. Katie--now known as Katherine Mayfield--sets out to find her birth mother--and a life--she has never known. 


Her birth mother is seriously ill and Katie must struggle to find her--and prove her own identity--before it's too late. But in the world of electric lights, telephones, and "fancy" things, Katie stumbles into a web of greed and betrayal where the garb of the Amish is misused to disguise an evil conspiracy. Meanwhile, unknown to Katherine, her long-lost love, Daniel, has returned to the Amish community to find her. Can they ever be together again? Find out in The Confession.
More Books by Beverly Lewis
See All