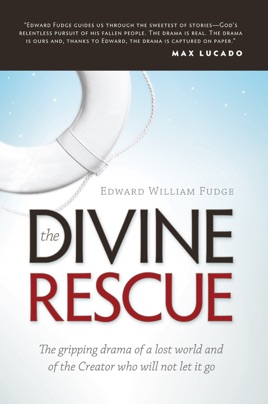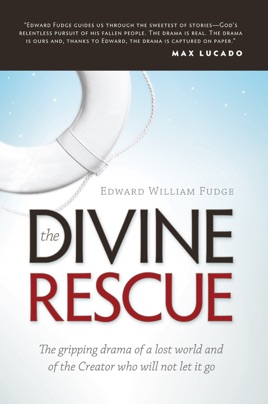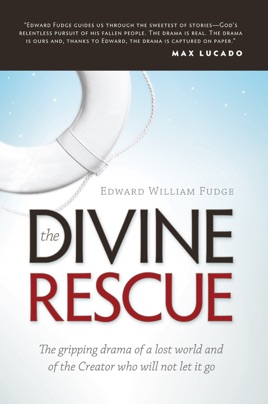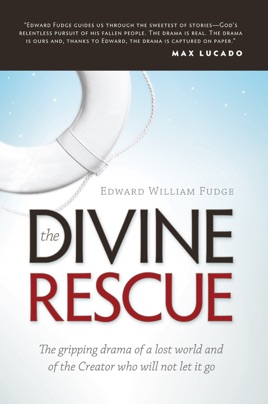 The Divine Rescue
The gripping drama of a lost world and of the creator who will not let it go
Publisher Description
In a style both illuminating and entertaining, the author recounts highlights of the multi-layered saga of salvation from Genesis to Revelation. Seamlessly woven into this gripping drama are profound Christian truths shared by all the faithful.

This book is intended for anyone, from seeker to scholar, who has ever wept for a broken world, who has tasted pain and passion as a partner in the human plight, who has glimpsed a glory as yet unfulfilled and sensed that there is more to come.
Fantastic Book MUST READ
I'm on my second read. It connects the dots like no other book. A Must Read!
More Books by Edward William Fudge
See All