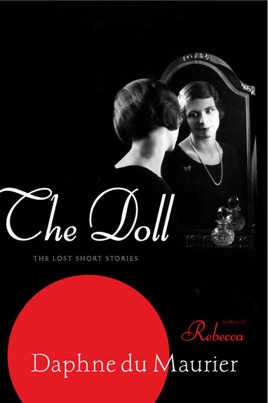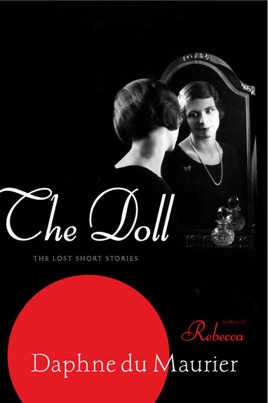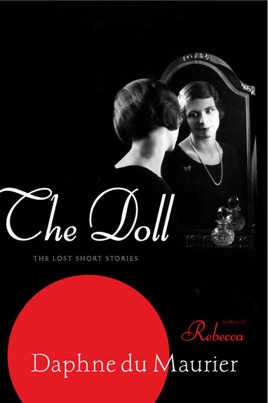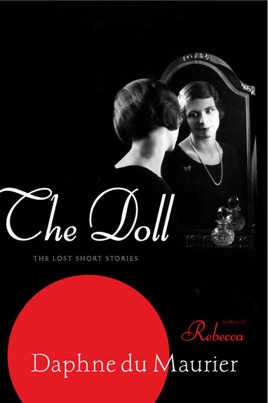 The Doll
The Lost Short Stories
Publisher Description
"Du Maurier is in a class by herself."
—New York Times

Perhaps best known for her immortal gothic masterwork Rebecca—the basis for the Academy Award-winning motion picture directed by Alfred Hitchcock—Daphne de Maurier began her illustrious writing career penning short stories. In The Doll, thirteen of du Maurier's early shorter fictional works have been collected—each story written before the author's twenty-third birthday and some in print for the first time since the 1930s. Compelling tales of human foibles and tragic romance, the stories in The Doll represent the emergence of a remarkable literary talent who later went on to create Jamaica Inn, The Birds, and other classic works. This breathtaking collection of short fiction belongs on the bookshelf of every Daphne du Maurier fan.
PUBLISHERS WEEKLY
This collection of early stories, some originally published in a now out-of-print volume, vividly portrays with humor, candidness, and detail du Maurier's fascination with the problems of human connection, particularly when it comes to love. Characters feel neglected, desired then abandoned, and often confused as they try to understand their partners. A man becomes obsessed with a beautiful stranger named Rebecca, but the closer he gets to her, the more sinister she seems, in "The Doll," a precursor to the eponymous novel: "I loved you too much, wanted you too much, had for you too great a tenderness. Now all of this is like a twisted root in my heart, a deadly poison in my brain. You have made of me a madman." A young couple find that their affection may easily unravel, given a few wrong turns, in "Week-End." In "The Limpet," Dilly, who worries that her weakness for wanting to help people will ruin her, becomes a servant to the wishes of others. But doting Dilly may not be quite what she seems. Characters in du Maurier's world are often lost, manipulative, or misguided, and these stories, written before she was 23, foreshadow the themes and preoccupations of the work that would bring her literary fame.
More Books by Daphne du Maurier
See All