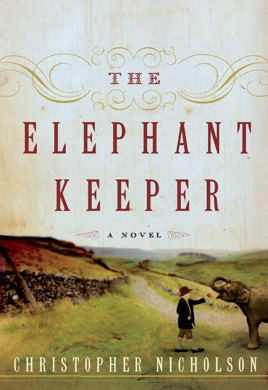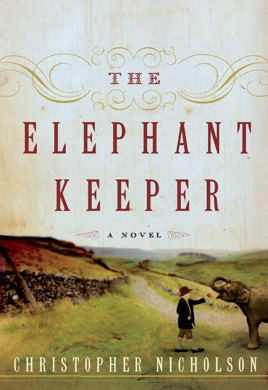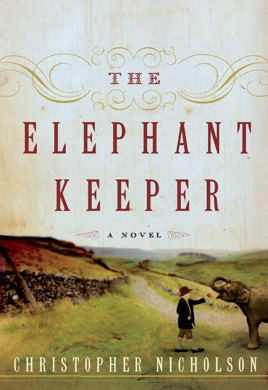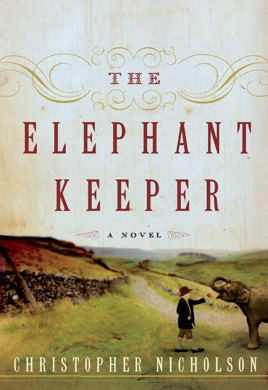 The Elephant Keeper
A Novel
Publisher Description
"Intensely moving. [An] exceptional novel."
—Boston Globe

A poignant and magical story set in eighteenth-century England, The Elephant Keeper by Christopher Nicholson is the tale of two baby elephants and the young man who accidentally finds himself their guardian. Every reader who was enchanted by Sara Gruen's Water for Elephants or enthralled by When Elephants Weep will adore Nicholson's The Elephant Keeper—a masterful blending of historical novel, coming-of-age tale, animal adventure, and love story.
PUBLISHERS WEEKLY
A tale by BBC radio documentary producer Nicholson about a man and an elephant canters along at a delightful pace, from the first meeting between the two on the quay in Bristol, England. In 1773, Tom Page writes a history of the well-trained elephant, Jenny, and his life as a "humble groom" for the Harrington family's elephants that he learned to care for as a teenager. Lizzy Tindall, a bold young maid, endears herself to Tom and his elephants, but when the female, Jenny, is sold, Lizzy urges Tom to stay that Jenny is "only an Elephant." Tom, outraged, chooses to go with Jenny. The animal and keeper communicate, converse even, in their quarters in the elephant house. The pair subsequently move from master to master, ending up in a miserable menagerie in London. "Befogged and befuddled" in the cruel city, an aged Tom strays from Jenny only to discover that his respect for the tenderhearted elephant is singular. Nicholson's elegiac alternate endings leave only the memory of their lasting bond the elephant's legendary ability to "never forget" is finally ours.
A story of love
A strangely compelling and unexpectedly moving story. Tom Page, the incredibly loyal and faithful elephant keeper down through the sad years, tells us his tale of unshakable devotion to his dear, loving and wise Jenny. Is it an allegory of slavery? Of the human heart hiding in unrecognized places? I do not know, but it left me transfixed and deeply affected. A wonderful read.
The Elephant Keeper
A journey to cherish. Joyful, dark, tragic...it holds you tight to the end.
Wonderful
Sweet, heart warming book. Feel in love with "Jenny". Great story! Gotta read this, you will love it.
More Books by Christopher Nicholson
See All