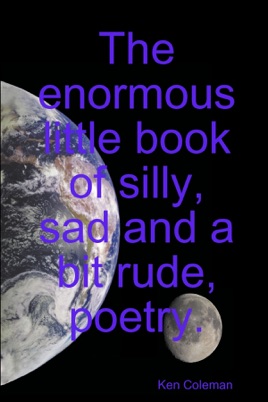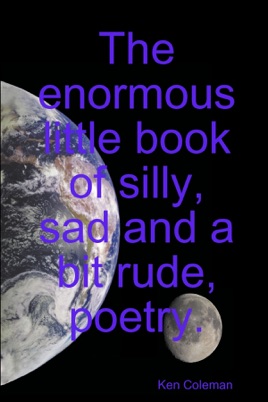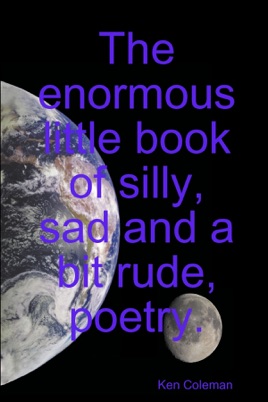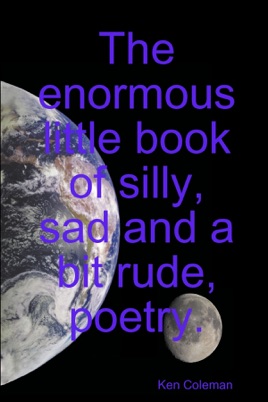 The Enormous Little Book of Silly, Sad and a Bit Rude, Poetry.
Publisher Description
If you like silly and farcical verse with nonsensical situations, exotic and unlikely creatures in strange and exotic places. If you like the odd sad tale or the occasional erotic poem. Then read this and go on a magical carpet ride to the land of fantasy and mirth.