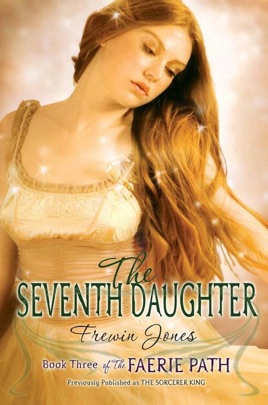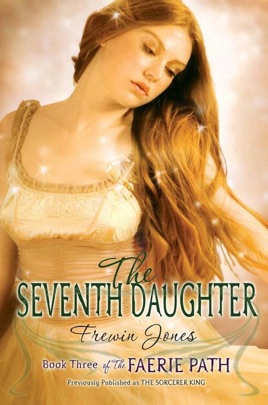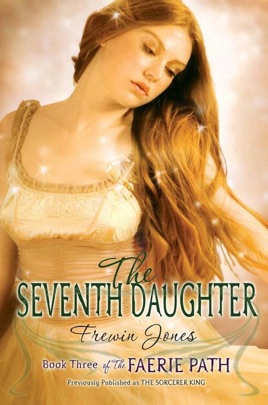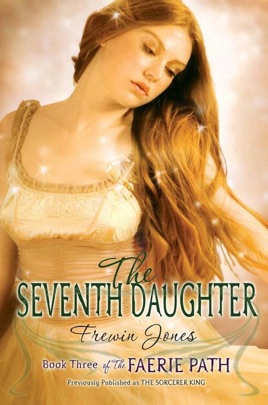 The Faerie Path #3: The Seventh Daughter
Publisher Description
Tania has brought the long-lost Queen Titania back to Faerie from the Mortal World of modern London. But when they cross between the worlds, they find only devastation. The Sorcerer King of Lyonesse—ancient enemy of the Faerie Court—has been released from his amber prison. As the wicked sorcerer regains his power, King Oberon, Tania's father, is imprisoned and the Faerie Court is being destroyed.

Tania and her true love, Edric, must travel the Realm to try to find and rescue King Oberon, who is their only hope for defeating the evil Sorcerer King. And Tania must prepare for battle . . . and to fight a war that she may not survive.
the Faerie Path Books By: Frewin Jones
I love these books! There my favorite of all the series i have! i would deff buy these books if i were you. Start with the 1st book see if you like it or not, if you like it then read the others. If you don't you most likely wont like the others!