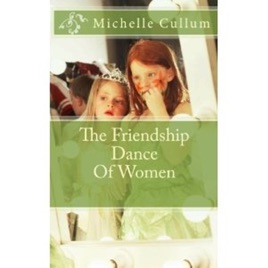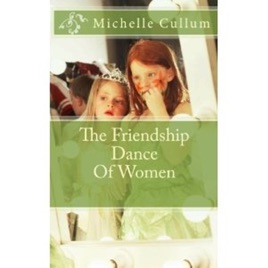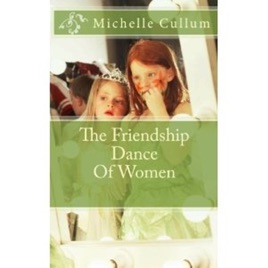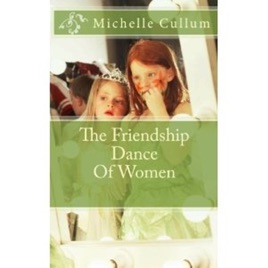 The Friendship Dance Of Women
Publisher Description
Learn the secrets to understanding women's friendships. Through storytelling Michelle Cullum reveals how you can discover and grow friendships. The book not only shares how to create the friendships you crave but shows how you can enhance current friendships also. Discover the tools needed to transform into the perfect friend. You will learn:

• Understand why women act like they do.

• Enhance your understanding of friendship.

• Transform your current friendships.

• Distinguish your needs in friendship.
More Books by Michelle Cullum
See All