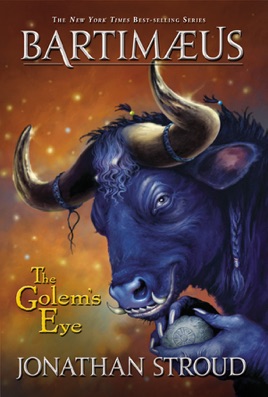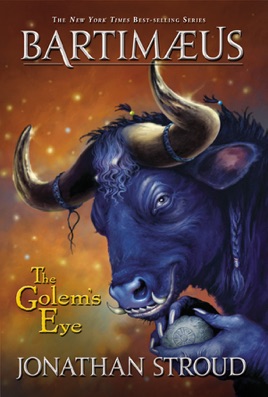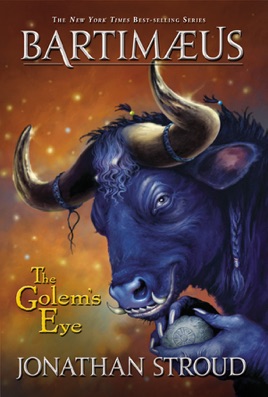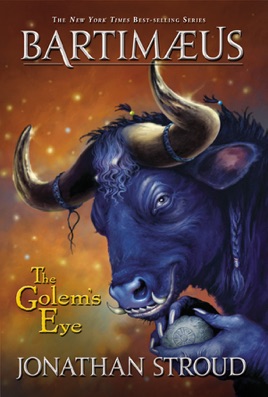 The Golem's Eye: A Bartimaeus Novel, Book 2
Publisher Description
The second adventure in the Bartimaeus trilogy finds Nathaniel working his way up the ranks of the government, when crisis hits. A seemingly invulnerable clay golem is making random attacks on London. Nathaniel and Bartimaeus must travel to Prague to discover the source of the golem's power.
Includes a preview chapter from Ptolemy's Gate, the third book in the series.
Amazing
This is an awesome series. Anyone interested in magic and monsters should definitly read it.
VERY good
This is a really good series.
shame nobody reads this stuff
Greatest in the series
The Bartimaeus books start out pretty good, then this book is the best, then it dips back into mediocrity.
More Books by Jonathan Stroud
See All