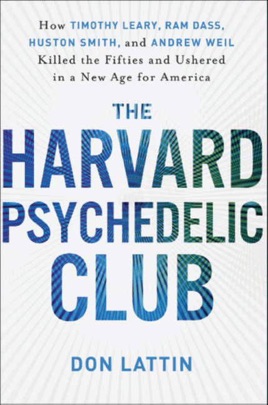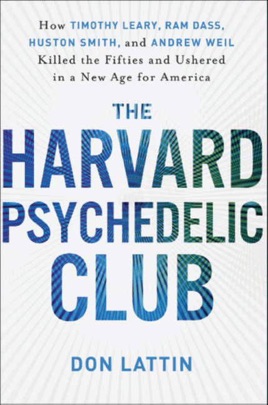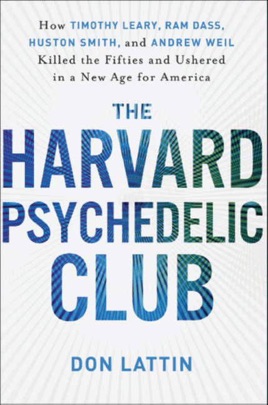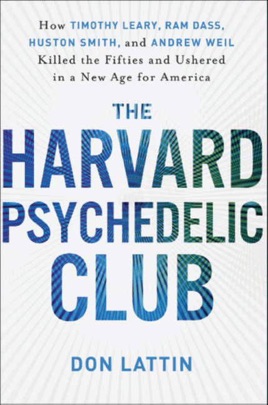 The Harvard Psychedelic Club
How Timothy Leary, Ram Dass, Huston Smith, and Andrew Weil Killed the Fifties and Ushered in a New Age for America
Publisher Description
"[Don Lattin] has created a stimulating and thoroughly engrossing read." —Dennis McNally, author of A Long Strange Trip: The Inside History of the Grateful Dead, and Desolate Angel: Jack Kerouac, the Beat Generation, and America

It is impossible to overstate the cultural significance of the four men described in Don Lattin's The Harvard Psychedelic Club. Huston Smith, tirelessly working to promote cross-cultural religious and spiritual tolerance. Richard Alpert, a.k.a. Ram Dass, inspiring generations with his mantra, "be here now." Andrew Weil, undisputed leader of the holistic medicine revolution. And, of course, Timothy Leary, the charismatic, rebellious counter-culture icon and LSD guru. Journalist Don Lattin provides the funny, moving inside story of the "Cambridge Quartet," who crossed paths with the infamous Harvard Psilocybin Project in the early 60's, and went on to pioneer the Mind/Body/Spirit movement that would popularize yoga, vegetarianism, and Eastern mysticism in the Western world.
PUBLISHERS WEEKLY
It's hard for folks who didn't live through the 1960s to imagine what it was like to live in a drug- and sex-soaked culture, one where traditional values were drowned in a rush of hedonism and hippiedom. Names like Timothy Leary and Ram Dass bring back all the memories and all the conflicts. In this beautifully constructed study, Lattin (Jesus Freaks) brings together four of the most memorable figures from that period. Each comes across as a flawed genius and irrepressible fanatic. The author says of Leary that he "activate conservative anxiety in America," but this could easily describe any of the players in this grim and gritty story. Laying out their stories side by side in roughly chronological form, the author traces the lives of each of the players, exposing a kind of dysfunctional relationship among them that is not part of our corporate memory. This is a fast-moving, dispassionate recounting of a seminal period in our history, and all in all, a wonderful book.
Infamous hero's of history.
Fantastic read, really opens your eyes to the counterculture revolution of the 60s. A history book that all should read.
Interesting
I've never experimented with psychedelic drugs but this book gave me an appreciation for their use and the history use.