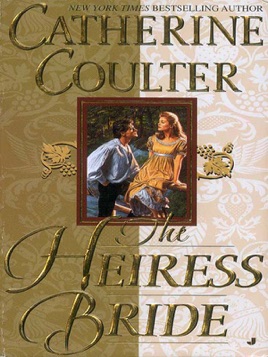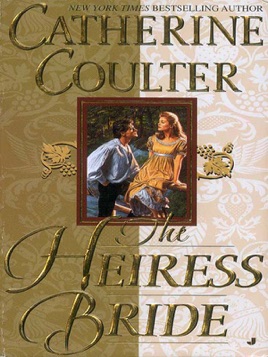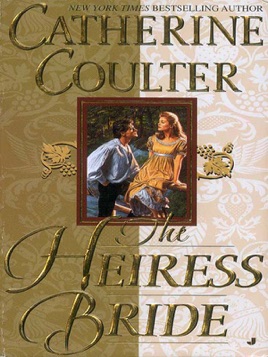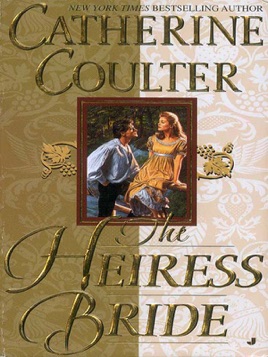 The Heiress Bride
Bride Series
Publisher Description
The third Bride novel is a charm—from the #1 New York Times bestselling author.
Sinjun Sherbrooke is bored with the London season, until she spies Colin Kinross across a crowded dance floor—and offers to be his bride...

The Sherbrooke series also includes The Sherbrooke Bride, The Hellion Bride, The Scottish Bride, Mad Jack, The Courtship, Pendragon, The Sherbrooke Twins, Lyon's Gate, Wizard's Daughter, and Prince of Ravenscar.
PUBLISHERS WEEKLY
This byzantine conclusion to Coulter's Bride trilogy ( The Sherbrooke Bride ; The Hellion Bride ), set in 1807 Scotland and loaded with sex, splinters under the burden of its foolish and two-dimensional characters. Colin Kinross, seventh earl of Ashburnham, faces daunting problems: his castle is decaying, villainous clansmen are usurping his land and unmanageable debts keep mounting. But Joan ``Sinjin'' Sherbrooke, at 19 one of England's wealthiest women, has fallen in love with him and proposes a financially rewarding marriage. In order to escape Sinjin's two protective brothers, they elope to Colin's Scottish castle. There Colin presents Joan with two surly stepchildren and a pair of malicious sisters-in-law--it seems he has kept a previous marriage secret. Complications abound. An anonymous letter writer accuses Colin of throwing his first wife off a cliff--are murderous kinsmen seeking vengeance? Even ghosts are pressed to intervene at crucial moments as th e disjointed plot veers out of control.
More Books by Catherine Coulter
See All