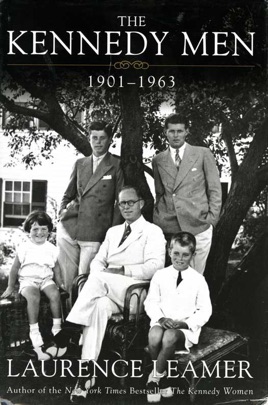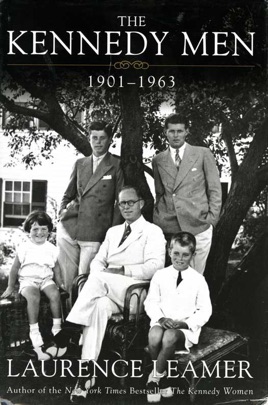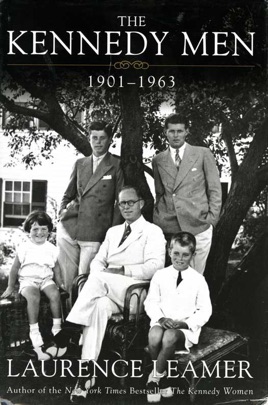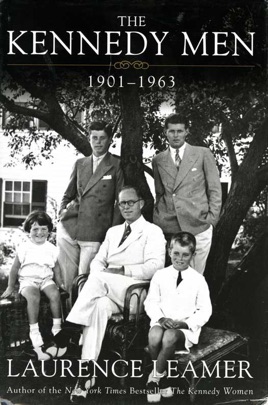 The Kennedy Men
1901-1963
Publisher Description
The renowned biographer and New York Times bestselling author of The Kennedy Women returns with this first volume in a multigenerational history that will forever change the way America views its most famous family ...
PUBLISHERS WEEKLY
Journalist Leamer (The Kennedy Women) provides a stirring narrative of the Kennedy men but comes up short as regards analysis of the byzantine motivations, complex psychology and persistent moral failures that lie behind the events he otherwise describes so well. Putting his own spin on well-known anecdotes (including all the most popular tales from so many other books that document Joe Sr.'s rise in business and politics, his failure to recognize the menace of Hitler and his sponsorship of his children's careers) Leamer steadfastly refuses to shed a critical light on the proclivities of Kennedy p re. The author soft-pedals, for example, the Kennedy partriarch's well-documented anti-Semitism. The same lack of critical analysis despite Leamer's access to never-before available materials constitutes a considerable flaw throughout the book. Although offering engaging and fast-moving accounts of such events as Joe Jr.'s death and Jack's rise in politics through means both fair and foul, Leamer consistently refrains from considering the ethical implications of his stories, or the evident shortcomings in the character of more than one Kennedy. He seems, for example, to step back in awe when considering the brilliance and audacity of the Kennedys' stealing Cook County and therefore the election during the 1960 presidential race. In the final analysis, Leamer is a fan, idealizing his subjects. The result is a good read, though not necessarily a balanced history. Leamer's book is the first of a projected two-volume set. 32 pages b&w photos not seen by PW.
All The Kennedy Men
Very comprehensive--over 900 pages, so this is a real commitment for the reader. Roughly half is about Joe Sr. and sons and wife in that order. Very thorough background, psychological insight, flaws and strengths of the family. The rest of the book is mainly about the president. They reaped what Joe sowed.
More Books by Laurence Leamer
See All