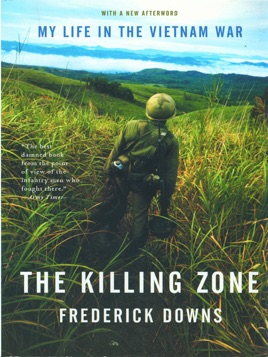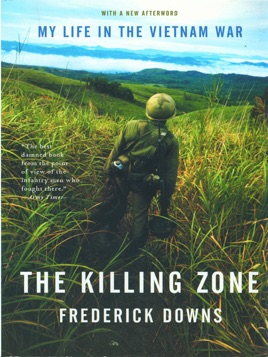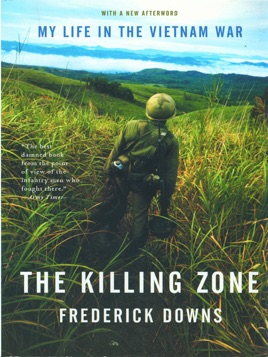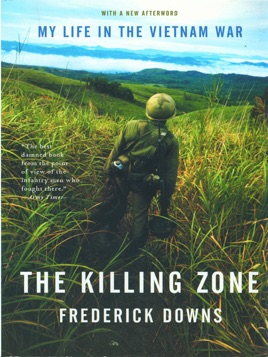 The Killing Zone: My Life in the Vietnam War
Publisher Description
"The best damned book from the point of view of the infantrymen who fought there."—Army Times

Among the best books ever written about men in combat, The Killing Zone tells the story of the platoon of Delta One-six, capturing what it meant to face lethal danger, to follow orders, and to search for the conviction and then the hope that this war was worth the sacrifice. The book includes a new chapter on what happened to the platoon members when they came home.
The Killing Fields
An incredible look at the role of leadership in combat. Lieutenant Downs tells the raw story of war and its drama. It is hard not to feel the burden of telling his soldiers stories and plights in order to bring honor to the lives of these young men who battled bravely in a foreign land.
Brutally Honest
Fantastic may be an odd choice of word used to describe a book about war but that's what it is. If you've ever wanted to know what life was like for a soldier in Vietnam please begin reading now.

It's not about tactics or if the United States belonged in Vietnam. It is about how a platoon leader did his job when the sun set and the jungle came alive with enemy movement.

What I find most fascinating is how soldiers can function under such brutal conditions, both mentally and physically, and still perform their duty on a daily basis.
Excellent read
Book was great, I always wanted to turn the page to keep reading into the night.