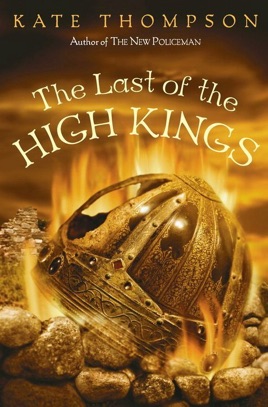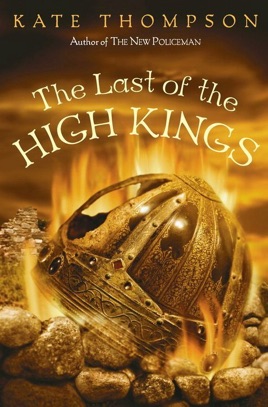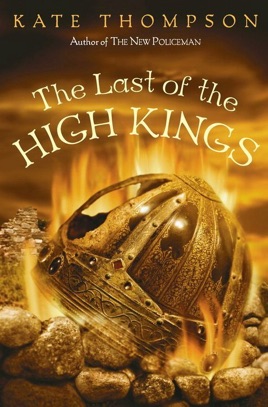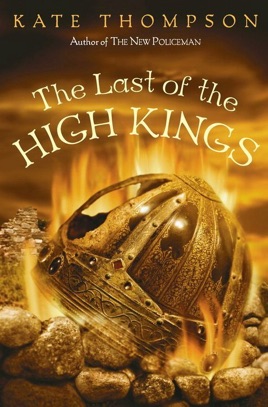 The Last of the High Kings
Publisher Description
Traveling to the land of eternal youth was the only way J.J. Liddy could stop time from leaking from his world to T'ir na n'Og. But fifteen years after returning from the land of the faeries, J.J. wonders if that long-ago visit is responsible for the strange things now happening to those around him.

Why does his daughter Jenny roam barefoot through the wilds, when she should be in school? When did the mysterious white goat begin to patrol the hillside? What is the secret project that J.J.'s son Donal is attempting? And who is the ghost guarding the stone beacon at the top of the mountain—and why has Jenny befriended him?

Finding answers to these questions will take J.J. and his family on the most important and dangerous journey of their lives. If they fail, it will undo all the good that J.J. accomplished fifteen years ago. But if they succeed, they will defeat the forces that are gathering to destroy all of mankind, and finally secure the future of the last of the high kings.
PUBLISHERS WEEKLY
Just as well crafted as The New Policeman, this sequel catches up with its hero, J.J. Liddy, now married with four children, including one intractable 11-year-old whose mysterious destiny is intertwined with the mythic fairy kingdom of their native Ireland. Jenny regularly ditches school to talk to goats and ghosts, a skill that had taken her some time to acquire, roaming the rocky countryside barefoot because her feet can't see where they're going when they have shoes on them. Thompson weaves a line of dread about Jenny's future into a narrative that centers on the fate of a ghost she's befriended, that of a boy who's been guarding a beacon with an odd treasure beneath it, for thousands of years. Her re-imagining of Irish folklore playfully braids modern life with ancient magic, as she poses intelligent questions about the nature of man and stewardship of the environment. Though much of the story is told from the point of view of adults, it's two children, Jenny and a younger brother, who, in a beautifully executed denouement, see through the Irish mist to do the right thing. Ages 12 up.
More Books by Kate Thompson
See All