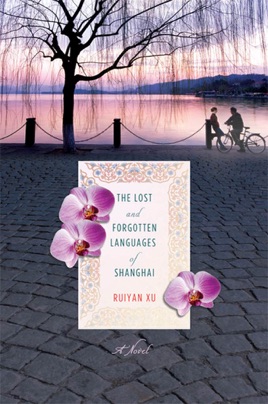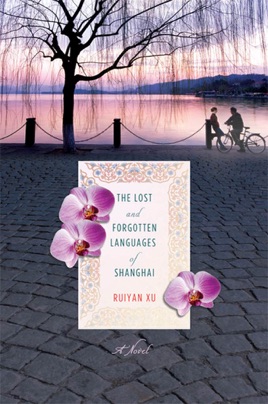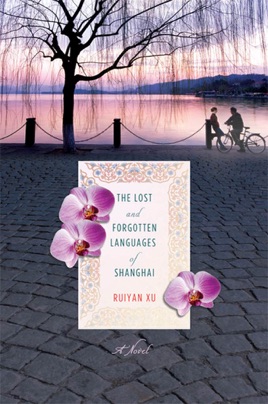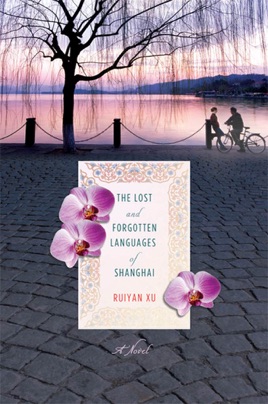 The Lost and Forgotten Languages of Shanghai
A Novel
Publisher Description
The Lost and Forgotten Languages of Shanghai is Ruiyan Xu's dazzling debut novel about the power of love and language...

Li Jing, a successful, happily married businessman, is dining at a grand hotel in Shanghai when a gas explosion shatters the building. A shard of glass neatly pierces Li Jing's forehead—obliterating his ability to speak Chinese. The only words that emerge from his mouth are faltering phrases of the English he spoke as a child growing up in Virginia. Suddenly Li Jing finds himself unable to communicate with his wife, Meiling, whom he once courted with beautiful words, as she struggles to keep his business afloat and maintain a brave face for their son. The family turns to an American neurologist, Rosalyn Neal, who is as lost as Li Jing--whom she calls James--in this bewitching, bewildering city, where the two form a bond that Meiling does not need a translator to understand.
PUBLISHERS WEEKLY
Li Jing is a Shanghai investment banker whose head injury renders him able to speak only the English of his American childhood, leaving his wife, Meiling, perplexed and uncomprehending, in Xu's ambitious debut. Diagnosed with Broca's aphasia, Li's recovery is uncertain, with hope resting on Rosalyn Neal, an American doctor who's fled problems back home in Oklahoma. Li refuses to speak at all until Rosalyn begins to reveal her own past, moving Li to recall his time in the U.S. he left at the age of 10. The two women fight for Li's life and loyalty; as Li makes progress, he grows more distant from Meiling, and her efforts to preserve their former life. Xu lovingly recreates 1999 Shanghai and skillfully shows the culture clashes among the city's native, immigrant, and ex-patriate populations, swinging gracefully between these worlds, but she gets snagged in her own intricate plotting. The characters are portrayed with empathy and care, but the suspense over Jing's fate is lost in too many narrative digressions and an ending that falls flat.