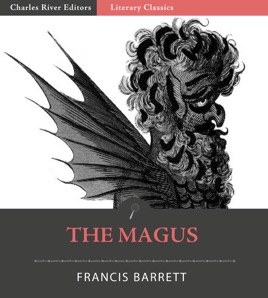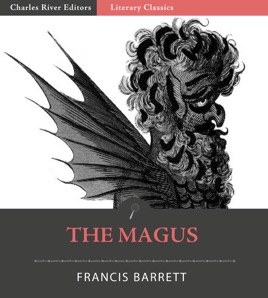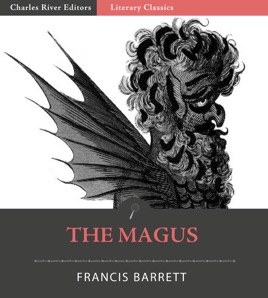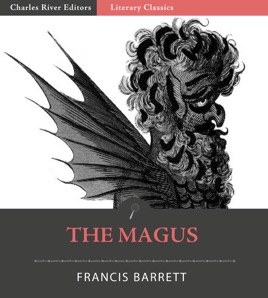 The Magus (Illustrated Edition)
Publisher Description
Francis Barrett (born probably in London circa 1770-1780) was an English occultist.

Barrett claimed himself to be a student of chemistry, metaphysics, and natural occult philosophy. He was known to be an extreme eccentric who gave lessons in the magical arts in his apartment and fastidiously translated Kabbalistic and other ancient texts into English.

He was very enthusiastic about reviving interest in the occult arts, and published a magical textbook called The Magus. Few people, even today, know that The Magus was a compilation, almost entirely consisting of selections from Cornelius Agrippa's Three Books of Occult Philosophy, the Fourth Book of Occult Philosophy attributed to Agrippa and the Robert Turner's 1655 translation of the Heptameron of Peter of Abano. Barrett made a few modifications and modernized the spelling and syntax of these selections. Apart from possibly influencing the English occult novelist Bulwer-Lytton, the book gained little notice until it influenced Eliphas Levi.

The Magus deals with the natural magic of herbs and stones, magnetism, talismanic magic, alchemy, numerology, and the elements.  It also includes biographies of famous adepts and alchemists from history, include Aristotle, Apollonius of Tyana, John Dee, Paracelsus, Roger Bacon, and more.

The Magus is required reading for anyone studying the occult movement.
More Books by Francis Barrett
See All