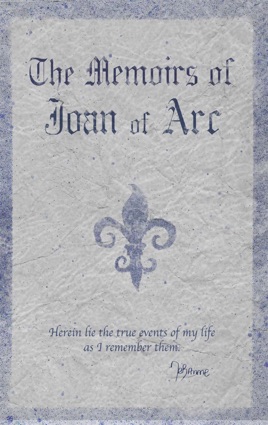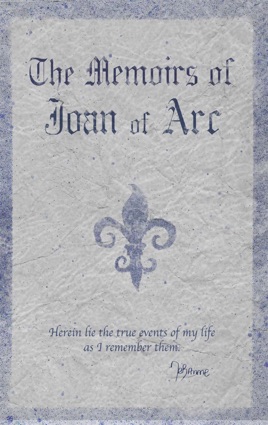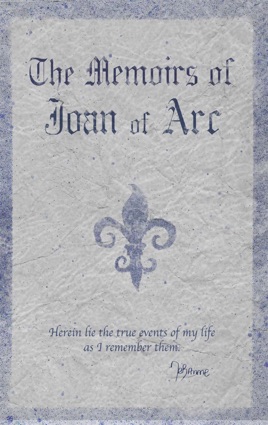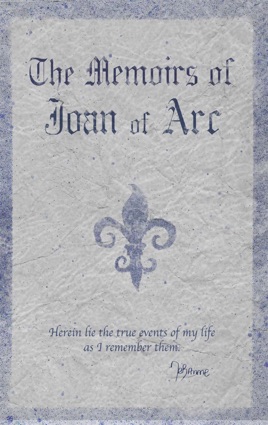 The Memoirs of Joan of Arc
Publisher Description
Read my words and decide if I am a witch or sorceress, a cohort of Satan. For herein lies the true events of my life as I remember them. 

Was she a saint, a witch, or just an average teenage girl? One of the most revered young women in history narrates her true story of faith, courage, and perseverance. Step back in time as Joan leads men twice her age into battle to rescue France from the hands of the English. Written in easy to read language, the vivid descriptions illuminate the ravages of the bloody Hundred Years War.   

A finalist for the Katherine Paterson Prize for Young Adult Writing. 

Reading Level: Ages 12 and up.