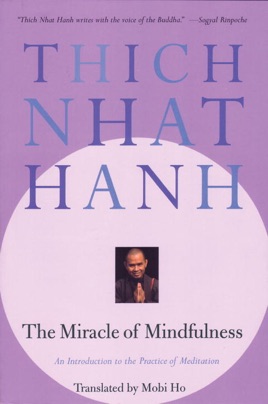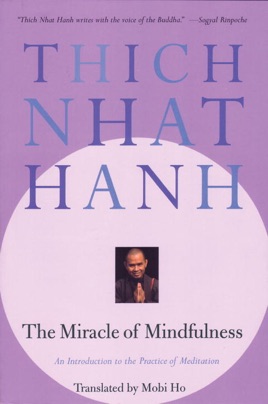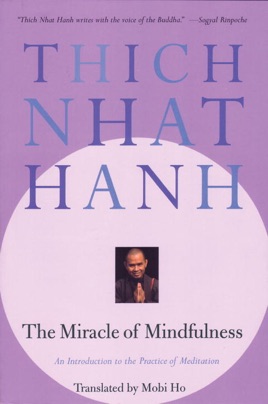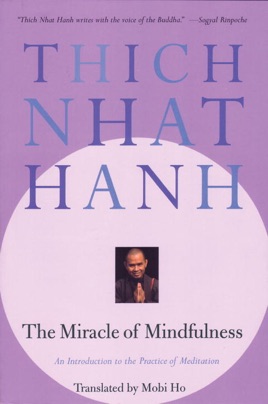 The Miracle of Mindfulness
An Introduction to the Practice of Meditation
Publisher Description
In this beautiful and lucid guide, Zen master Thich Nhat Hanh offers gentle anecdotes and practical exercise as a means of learning the skills of mindfulness--being awake and fully aware. From washing the dishes to answering the phone to peeling an orange, he reminds us that each moment holds within it an opportunity to work toward greater self-understanding and peacefulness.
Beautiful
This book opened my eyes to the practice of mindfulness. I keep reading and rereading it. Thank you Thich Naht Hanh. Peace.
The core practice of mindfulness, described
If there is only one book to take with you on the journey of life, this would be it.
Life-changing
The Miracle of Mindfulness is a truly life changing book. In simple and straightforward terms, the author describes the basics of meditation, leading to true relaxation. Although based on Buddhist tradition, this book is useful to all faiths and belief backgrounds. This is now a rare "cornerstone" book in my personal library.
More Books by Thích Nhất Hạnh
See All