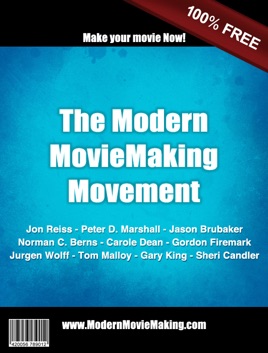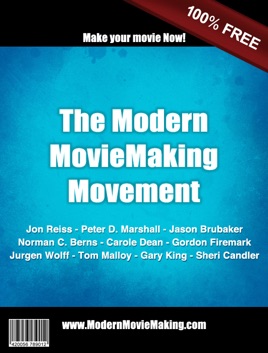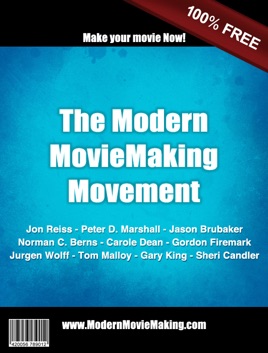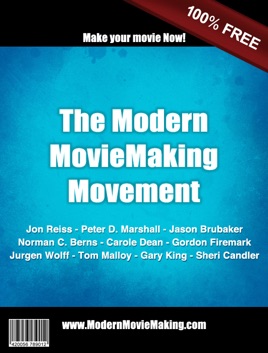 The Modern Moviemaking Movement
Publisher Description
Filmmakers must not only make great movies, but in order to prosper, modern moviemakers must now master crowdfunding, internet marketing and social media.

To help you succeed as an independent filmmaker, I collaborated with nine other prominent filmmaker thought leaders to provide you with a complementary filmmaking Action Guide on how to survive and thrive in this ever changing industry.

It's called "The Modern Moviemaking Movement" and it will provide you with 100 pages of useful, modern, no-fluff filmmaking information such as:

Uncover Successful, Modern Screenwriting Tips – Jurgen Wolff

Find Out How To Make the Most of Movie Money- Norman C. Berns

Discover Six Ways to Finance Your Feature Film – Gordon Firemark

The State of The (Indie Filmmaker) Union – Tom Malloy

Get The Inside Scoop On Crowdfunding – Carole Dean

Plan Your Production For Maximum Success – Peter D. Marshall

Modern Guerrilla Filmmaking – Gary King

Navigate Film Festivals and Do Them Right – Sheri Candler

Sell Your Movie Without the Middle-Man – Jason Brubaker

The Producer of Marketing & Distribution – Jon Reiss

Grab the Modern Moviemaking Movement today!
More Books by Jason Brubaker
See All