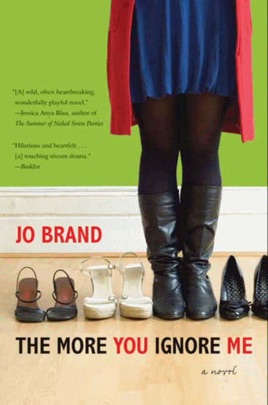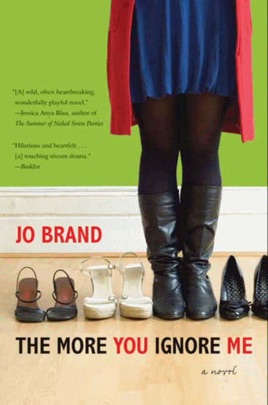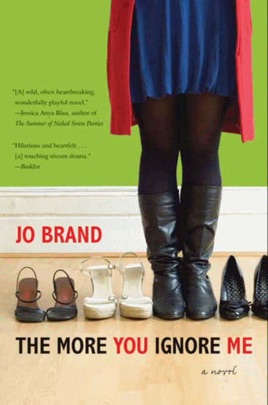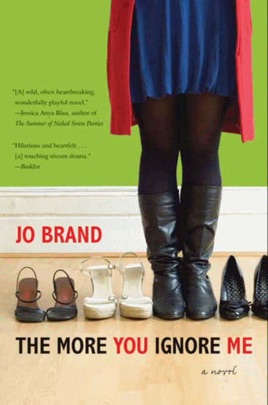 The More You Ignore Me
A Novel
Publisher Description
"Seriously Funny."
—The Mirror (UK) Book of the Week

The funniest and most original import from Britain since Monty Python's Flying Circus, Jo Brand's The More You Ignore Me manages to be both poignant and darkly comic at the same time. Actress and comedienne Brand—well known to viewers in the States from her work in Absolutely Fabulous—delivers an outrageous coming-of-age story in the tradition of the Adrian Mole novels, full of dysfunctional family life and celebrity obsession in the 1980s.
PUBLISHERS WEEKLY
Brand s (It s Different for Girls) latest lacks focus as she alternates between the voices of a devoted husband, Keith, his schizophrenic wife, Gina, and their daughter, Alice. The story, set in a small English town, is best served when Alice dispels her concerns about the psychiatric illness that has left her mother, Gina, in a medicated fog throughout most of Alice s young life. Alice s voice is the most poignant and fleshed out, and she lends a certain charm to the tale, as does the clever twist of Alice s obsession with musician Morrissey, who first hit the music charts with his band the Smiths in the early 80s when Alice was a young teen. Her somber existence is mimicked in his music, which gives a solid sense of the period and Alice s thoughts. Alice s path provides an interesting insight into how a child deals with a parent s mental illness, but the book as a whole misses the mark, pulling in too many directions. And the introduction of Gina s family, an uneducated country bumpkin clan, only adds to the confusion.