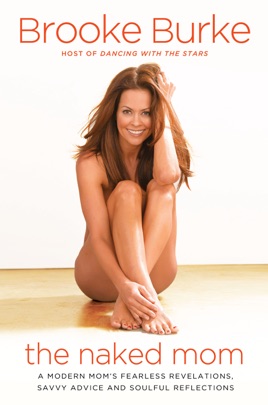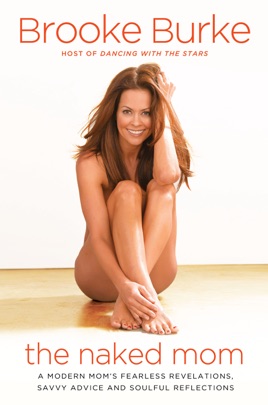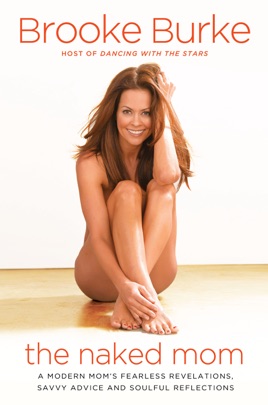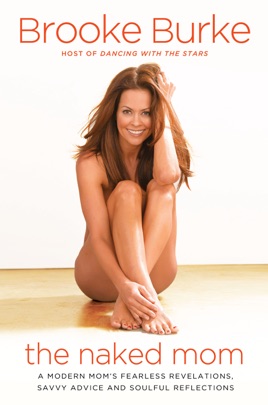 The Naked Mom
A Modern Mom's Fearless Revelations, Savvy Advice, and Soulful Reflections
Publisher Description
Brooke Burke knows all too well that when raising four children, running a household, tending a relationship, building a multimillion-dollar business, and pursuing a television career, there's no room for pretense or posturing. Rejecting the idea that there's some simple step-by-step path to the Perfect Body, the Perfect Relationship, or the Perfect Career, she reveals the truths about motherhood with the sincerity that today's smart, sexy, and soulful moms need. Brooke lets readers know what really goes on behind the scenes of her surprisingly ordinary life as a celebrity mom, and how she manages to make it all work...on a good day!
From tips on caring for themselves, to her own stories about the missteps she's made as a mother, to advice on how to handle the tough emotional challenges moms face, Brooke paints an honest picture of motherhood that all women can relate to, insisting that it's not about being right or wrong-it's about being their authentic, naked selves.
PUBLISHERS WEEKLY
Fans of the Dancing with the Stars host will enjoy this foray into Burke's glamorous, chaotic life. The former model and reality TV host has in recent years focused on motherhood. The dancer and mother of four hopes readers will "find your private dancer deep within and let her guide you through the music that is yours alone." The author really does, well, bare it all: she writes honestly of her difficulties as a DWTS contestant, from clashes with her partner to poor performance. Burke shares tips on makeup, diet, and fashion; writes about her business ventures (she's founder of retailer Baboosh Baby and co-CEO of the community Web site ModernMom); and offers plenty of ideas for a hotter sex life. Clich s abound, but Burke's tone is earnest in its helpfulness, and admirers will delight in the book's insider dish.
Download it now!
This was such an amazing book. I recommend it to all moms. I can relate to a lot of Brooke's stories. She is an amazing mom and wife!