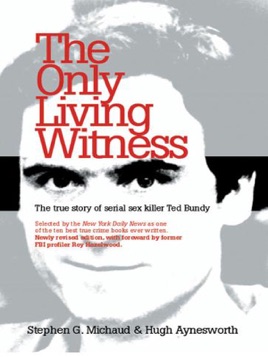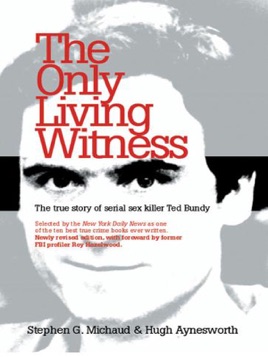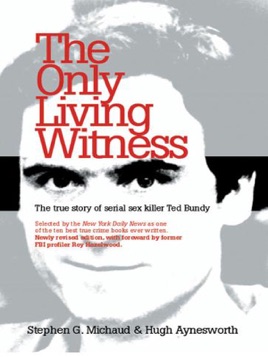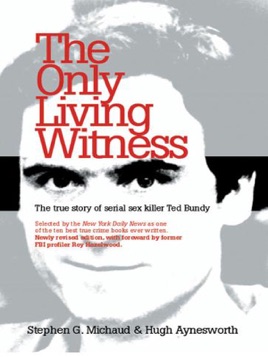 The Only Living Witness
the true story of serial sex killer Ted Bundy
Publisher Description
The Only Living Witness was selected by the New York Daily News as one of the ten best true crime books ever written. This classic is as valuable to the police and to the public today as ever. For those who want to understand serial sex killers, it is a must read.
The Only Living Witness
Very thorough and insightful.
Scary
I was working night shift. I would read on my breaks outside. This book scared me more then any other Ted Bundy or other serial killer books. Best I've ever read.
True page-turner
Very well researched and written book, and a real page-turner!
More Books by Stephen G. Michaud
See All