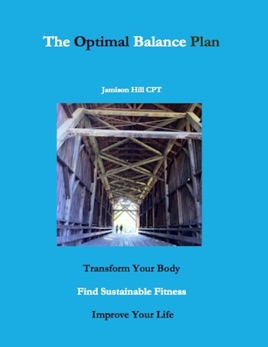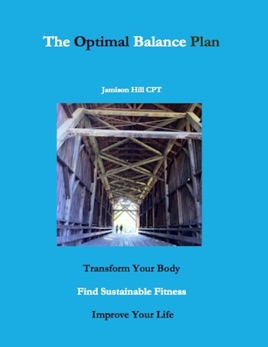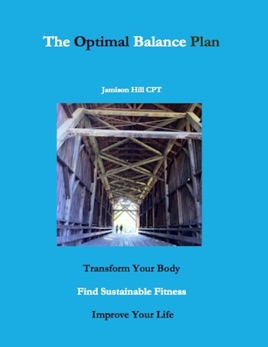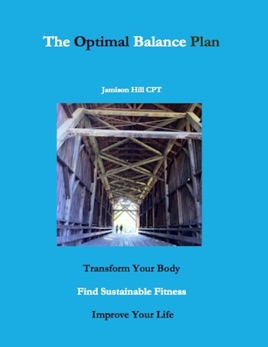 The Optimal Balance Plan
Transform Your Body, FInd Sustainable Fitness, Improve Your LIfe
Publisher Description
The Optimal Balance Plan is a genuine book that has a lot of fresh wisdom with the purpose to point the reader in the right direction of a better lifestyle.



"Can I climb Mount Everest?" Not many people likely ask this question unless they are seriously considering taking on the task. It's a question that would bring doubt to even the most experienced climber. The uncertainty of a feat like reaching the summit of Mount Everest is universal, even to those who have accomplished it. There is no guarantee it will be done.



"Can I take the garbage out to the trash can?" This question is as simple to answer as the action itself. Excluding any injury or illness, there should be no question whether someone is physically able to take the trash out. The distinction between the aforementioned questions is made by someone's confidence to answer them. The goal of this book is for you to exude enough confidence that the gravity of either task feels the same.