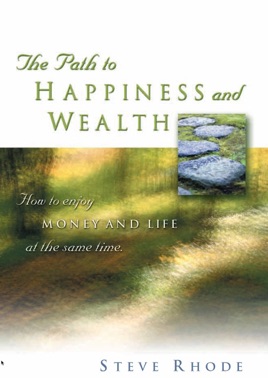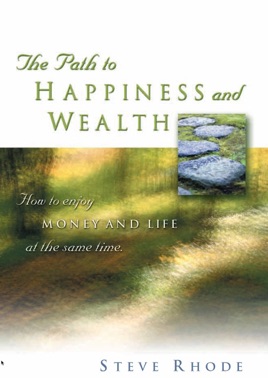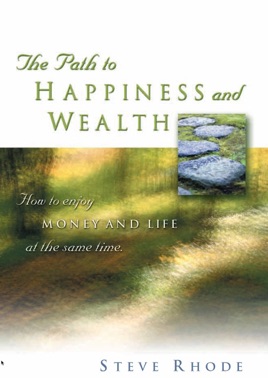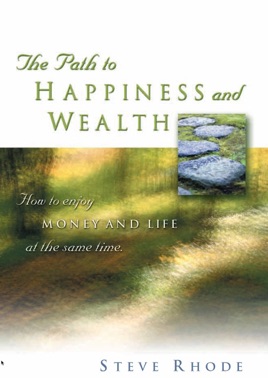 The Path to Happiness and Wealth
Publisher Description
I was awarded the Washington Post personal finance book of the month award for this book. It is a holistic look at the secrets to overcome debt and find a balance with money in your life. It's a good book for people to read that might be having issues with shopping issues, compulsive spending, overspending, hidden debt, etc.
A MUST READ !!!
I will never be in debt again ! I read all three books in a week it's that good !! No magic wands, no unrealistic plans for zero debt tomorrow. Just old fashion look in the mirror and really see yourself for the first time conversational style advice. Even my shopping buddies stated "wow, you are serious" to which I was able to confidently respond "Yes I am !" Available credit limit does not equal the ability to afford whatever it is you have up on the counter at the moment.
Fuego Book
Learned way much than I expected from this book. I recommended it to a couple of friend only after just the first two chapters in. Highlighted the things that i came across that I KNOW apply to me directly!