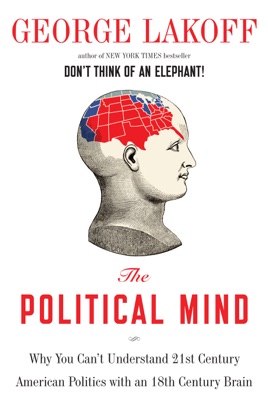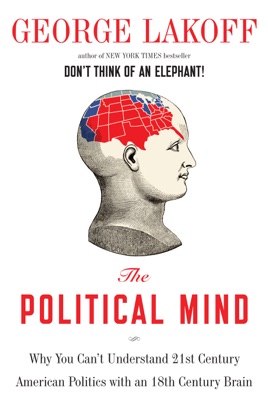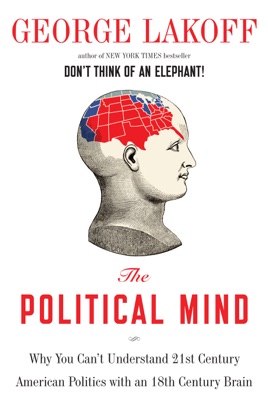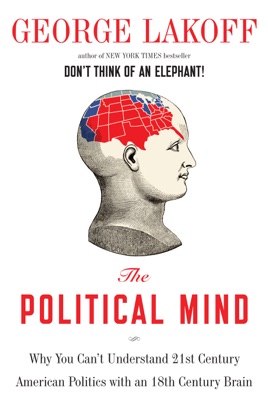 The Political Mind
A Cognitive Scientist's Guide to Your Brain and Its Politics
Publisher Description
A groundbreaking scientific examination of the way our brains understand politics from a New York Times bestselling author

One of the world 's best-known linguists and cognitive scientists, George Lakoff has a knack for making science make sense for general readers. In his new book, Lakoff spells out what cognitive science has discovered about reason, and reveals that human reason is far more interesting than we thought it was. Reason is physical, mostly unconscious, metaphorical, emotion-laden, and tied to empathy-and there are biological explanations behind our moral and political thought processes. His call for a New Enlightenment is a bold and striking challenge to the cherished beliefs not only of philosophers, but of pundits, pollsters, and political leaders. The Political Mind is a passionate, erudite, and groundbreaking book that will appeal to anyone interested in how the mind works and how we function socially and politically.
PUBLISHERS WEEKLY
Lakoff (Don't Think of an Elephant) harnesses cognitive science to rally progressive politicians and voters by positing that conservatives have framed the debate on vital issues more effectively than liberals. According to his research, conservatives comprehend that most brain functioning is grounded not in logical reasoning but in emotionalism "as a result, huge portions of the citizenry accept the Republican framing of the war in Iraq and supporting the troops rather than liberal appeals and phrasing of the occupation in Iraq and squandering tax money. George W. Bush won the presidency by concocting a redemption narrative, persuading tens of millions of voters that his past moral and business shortcomings should be viewed as a prelude to pulling himself up, rather than as disqualifying behavior. While sections of the book employ technical scientific terminology, the author masterfully makes his research comprehensible to nonspecialists. His conclusion "that if citizens and policy-makers better understand brain functioning, hope exists to ameliorate global warming and other societal disasters in the making "will be of vital importance and interest to all readers.
More Books by George Lakoff
See All