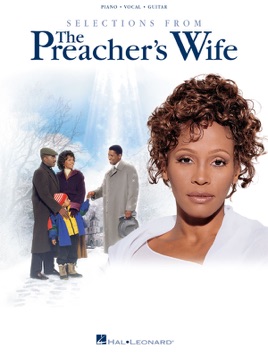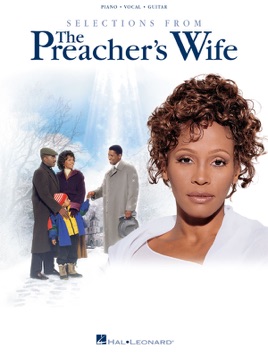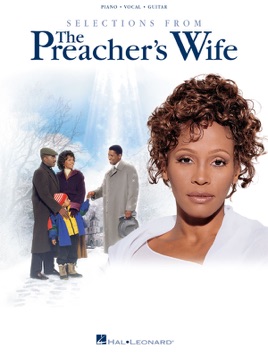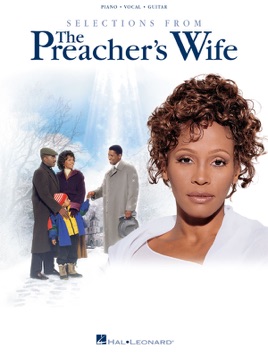 The Preacher's Wife Songbook
Publisher Description
11 spiritual songs from the hit film starring Whitney Houston and Denzel Washington. Includes piano/vocal/guitar arrangements of: He's All Over Me * Hold On, Help Is on the Way * I Believe in You and Me * I Go to the Rock * I Love the Lord * Joy * The Lord Is My Shepherd * My Heart Is Calling * Step by Step * Who Would Imagine a King * You Were Loved. Features a special full-color section of photos from the film.
The Preachers Wife
When this movie came out I nearly went crazy trying to find out where it was playing.. And then when i found it I
saw it like four times . I loved her in this role, she really embraced it. And Denzel was a bonus. I just loved her music
and everything about her. It wasn't hard to love her.. RIP ms. whitney Houston . I pray you got your crown.
More Books by Whitney Houston
See All