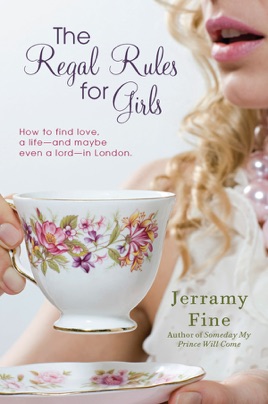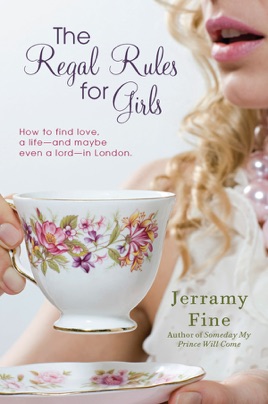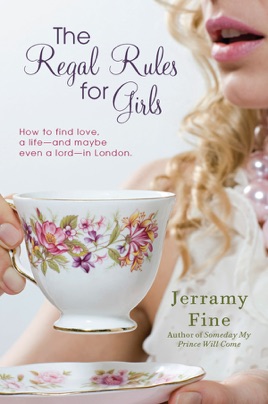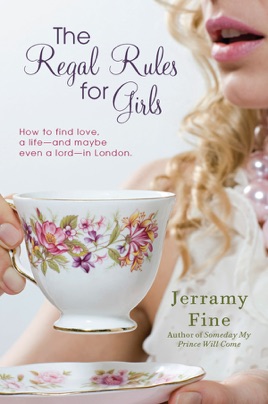 The Regal Rules for Girls
How to Find Love, a Life --and Maybe Even a Lord -- in London
Publisher Description
Do you dream of moving to England, falling in love with a handsome British nobleman, and living happily ever after in his ancestral castle? Time to stop dreaming and make that dream come true! 
We can't all go to college with Prince William and eventually marry the future King of England, but there are other ways to turn your dream into a reality. If you follow The Regal Rules, you'll learn not only how you can move to London—but how to dress like Kate Middleton, where to party with Prince Harry, and how to behave at Royal Ascot. Discover the secrets of polo and cricket, find out if you should don a hat or fascinator, and if you should eat your scones with jam or cream.

With essential English etiquette, the do's and don'ts of the British "Season," advice about UK immigration, hilarious yet very real parables and lists of the best clubs, pubs, and sporting events to meet eligible Englishmen, this glamorous, must-have manual is required reading for any girl that wants to cross the pond in style.