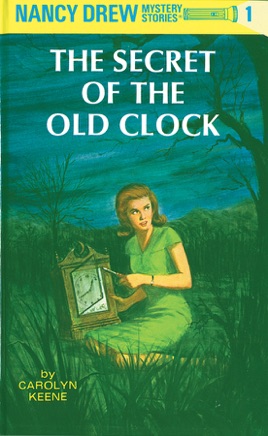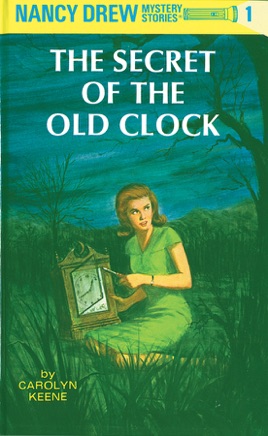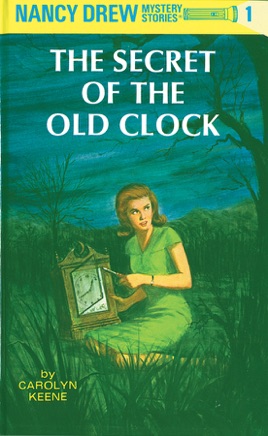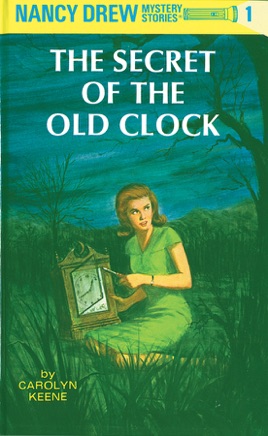 The Secret of the Old Clock
80th Anniversary Limited Edition
Publisher Description
A special treat for Nancy Drew fans! Out just in time for Nancy's 80th anniversary, we're releasing a limited number of copies of The Secret of the Old Clock, the first book in the series. It's the exciting mystery that readers have fallen in love with for 80 years, with a terrific new look and bonus material! Collectors won't want to miss this.
Best book ever❤️❤️❤️
These books are incredible! I got hooked on reading them! They are a great classic. I think that Nancy is a fabulous person. She is also a great detective! I highly suggest reading this fabulous book!
Love it
❤️❤️❤️❤️❤️❤️❤️❤️❤️❤️❤️❤️❤️❤️❤️❤️❤️❤️❤️❤️❤️❤️❤️❤️❤️❤️❤️❤️❤️❤️❤️❤️❤️❤️❤️❤️I love it Nancy is so smart and brave and this book is really exiting 😍😍😍😍
I love Nancy drew
I don't like reading but I like Nancy Drew!! <3
More Books by Carolyn Keene
See All