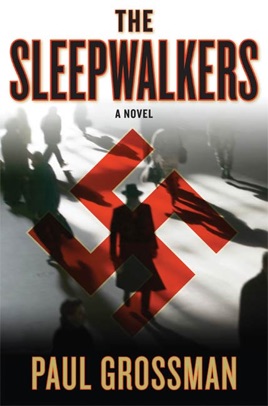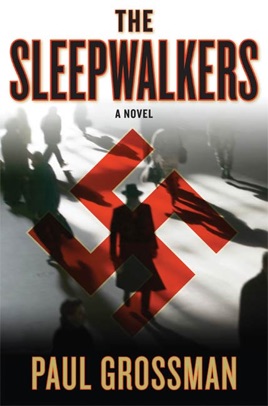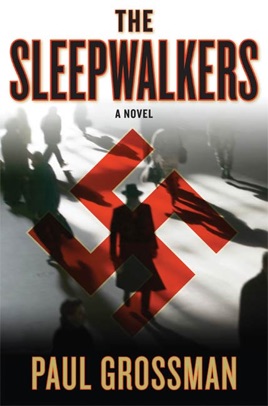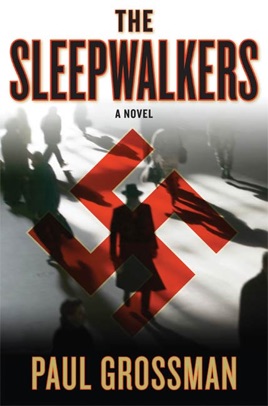 The Sleepwalkers
A Mystery
Publisher Description
Berlin, 1932. In the final weeks of the Weimar Republic, as Hitler and his National Socialist party angle to assume control of Germany, beautiful girls are seen sleepwalking through the streets. Then, a young woman of mysterious origin, with her legs bizarrely deformed, is pulled dead from the Havel River. Willi Kraus, a high ranking detective in Berlin's police force, begins a murder investigation.

A decorated World War I hero and the nation's most famous detective, Willi also is a Jew. Despite his elite status in the criminal police, he is disturbed by the direction Germany is taking. Working urgently to identify the dead woman and solve the murder, Willi finds his superiors diverting him at every turn, and is forced to waste precious time on a politically-sensitive missing person case. Colleagues seem to avoid him; a man on a streetcar stops him from reading a newspaper over his shoulder; he is uncomfortably aware of being watched. But he persists, and soon enters the dangerous Berlin underworld of debauched nightclubs, prostitutes with secrets to hide, and a hypnotist with troubling connections.

As he moves through darkness closer to the truth, Willi begins to understand that much more than the solution to a murder is at stake. What he discovers will mean that his life, the lives of his friends and family, and Germany itself will never be the same

The Sleepwalkers is a powerful, dramatic debut thriller of a nation's unstoppable corruption, featuring a good man trapped between his duty to serve and his grave doubts about what, and who, he serves.
PUBLISHERS WEEKLY
Set in Germany in the fall of 1932, Grossman's less than stunning debut features Berlin police detective Willi Krauss, who's become a minor celebrity, despite being Jewish, after cracking the notorious Child Eater case. As the Nazis plot to gain control of the country, Krauss looks into the death of a beautiful young woman found floating in the River Spree with her head shaved and her fibulas surgically removed from one leg and replanted in the other. Meanwhile, the Weimar republic's president, Gen. Paul von Hindenberg, orders the policeman to work on another case, the disappearance of a Bulgarian princess. Though the author does a decent job of conveying the atmosphere of fear as Hitler manipulates his way to power, clich d plot elements, such as a hooker-with-a-heart-of-gold love interest for his hero, undercut his efforts at realism. Given the inherent lack of suspense (Krauss's detecting won't prevent the Nazis from succeeding), Grossman doesn't adequately compensate with complex characterizations.
More Books by Paul Grossman
See All