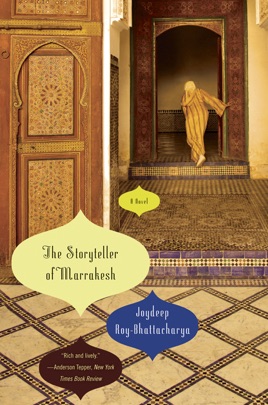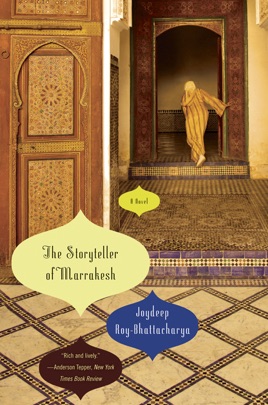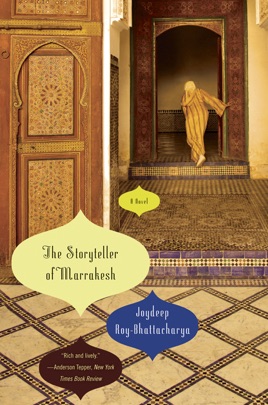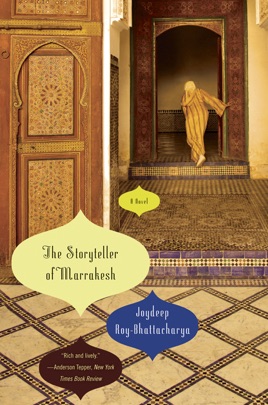 The Storyteller of Marrakesh: A Novel
Publisher Description
"An enigmatic fable in the tradition of 'The Thousand and One Nights.' " —Anderson Tepper, New York Times Book Review

Hassan, a storyteller, has gathered listeners in Marrakesh's fabled Jemaa el Fna to perform his annual re-creation of the night on which two foreigners mysteriously disappeared from the square. But as his audience offers contradicting testimonies, and details transform or dissolve in the haze of memory, the couple takes on an air as enigmatic as their fate, leaving us to wonder whether Hassan is getting closer to the truth or, more disturbingly, is himself part of the mystery.
PUBLISHERS WEEKLY
The disappearance of a pair of tourists from Marrakesh's famous Jemaa el Fna is at the heart of Roy-Bhattacharya's misguided American debut, the first volume in a projected series. Hassan, a storyteller who makes his living on the square, begins his tale of the missing tourists, but as his version clashes with his gathered listeners' memories, they take over the narrative. The result is a muddle of contradicting details, minor characters relating portentous dreams, long digressions into largely unnecessary backstories, and swaths of overripe prose from which it emerges that Hassan's brother is in prison because of the disappearance, and that while Hassan believes in his brother's innocence, others think Hassan's tales are just an attempt to weave "a mythology around a crime" that itself remains vague. These heavily underlined questions about the nature of truth unfortunately end up being little more than posturing: in the end, one authoritative account trumps all others. The most surprising thing about this literary mystery set in the medina of Marrakesh is how dull it manages to be.
More Books by Joydeep Roy-Bhattacharya
See All