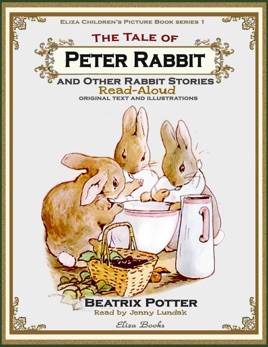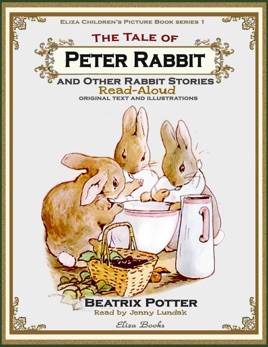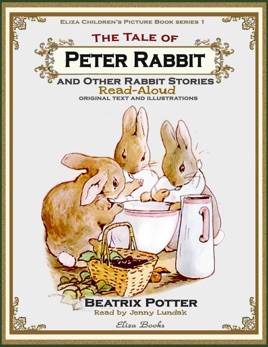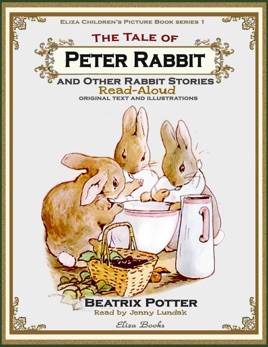 The Tale of Peter Rabbit and Other Rabbit Stories
Eliza Children's Picture Book Series 1
Publisher Description
This book features the original text and full-color original Beatrix Potter art. The stories included inside are "The Tale of Peter Rabbit", "The Tale of Benjamin Bunny", "The Tale of the Flopsy Bunnies" and "The Story of a Fierce Bad Rabbit". This enhanced book features a read-to-me audio option. Potter's many picture stories should be among the first books owned by children. Beautifully formatted for iBooks.

Features
- Fixed-Layout format (hardcover look and feel).
- A narrator's voice can read the text on a page.
- Read the book at the zoom-level.
- The words are highlighted as they are spoken.
- Search inside the book.
- Highlight or underline text and make notes.
- Copy and paste words into another application.
- Look up a word in the in-build dictionary, Web or Wikipedia.
Best Illustrated Version
This version is so nice to read, especially to a child. In landscape you can view the illustration on one page and the text on the other. This is formatted much nicer than the free iBooks version and much nicer than the authorized Kindle version.
More Books by Beatrix Potter
See All