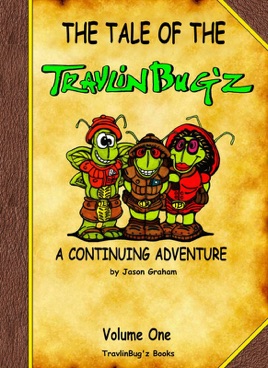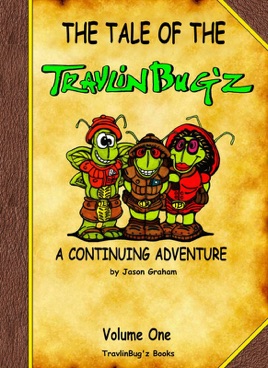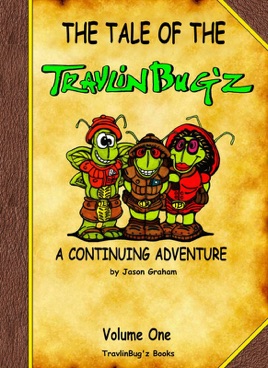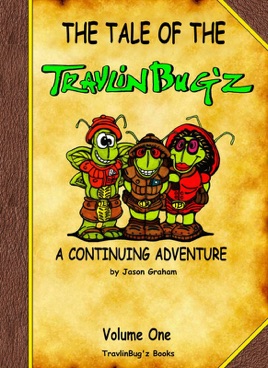 The Tale of the TravlinBug'z
Volume One
Publisher Description
"THE TRAVLINBUG'Z !!"
" I haven't thought about them in years. Well, not since you were a boy," she said to my Father.
" But, Gram, the photos, the journals, the adventures-are they all true ? "
And again, in the same low voice came just one word:
" YES."
Awesome!!
We can't wait for volume 2. This is a great story.
awesome !!!!!!!!
My kids+I really loved this book , we can't wait 2 buy the bugz + 2 c what happens next with Victor + the bugs. I haven't read a book like this with my kids ever, it was fun4 them + I enjoyed it just as much!!!!!