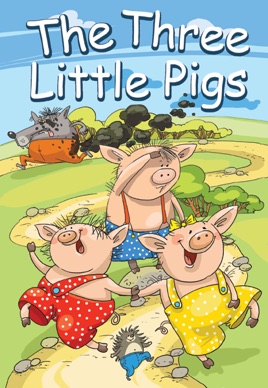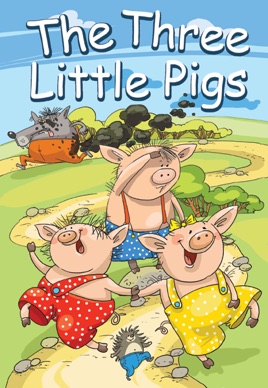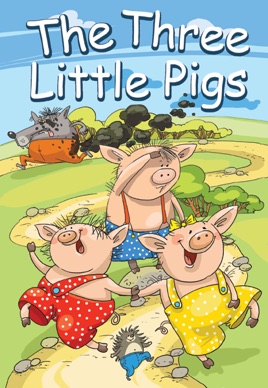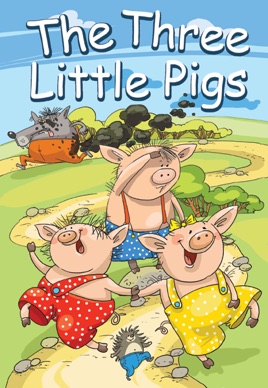 The Three Little Pigs
The Children's Illustrated Book
Publisher Description
With stunning graphics and handpicked content this book was specifically designed for iPads users. Your kids will love the illustrations
The three little pigs
Story is classic, the first few pages don't have great images though. It must be some thing that is not loading correctly. Great book, must have for any parent!!
The Three Little Pigs
I really liked this book very much.I just wish that there would be a little more detail.But other than the details I really enjoyed this book and can't wait to read more from this author.
Nice book
Pretty nice especially for a little kid