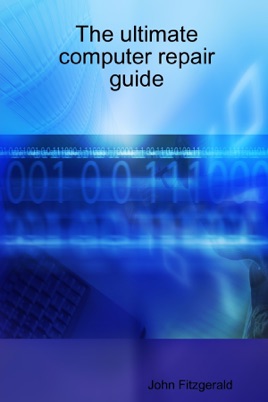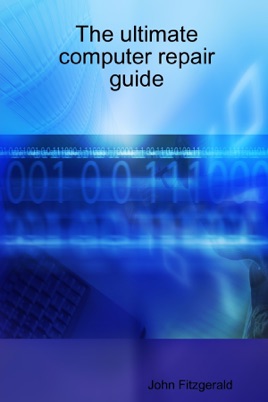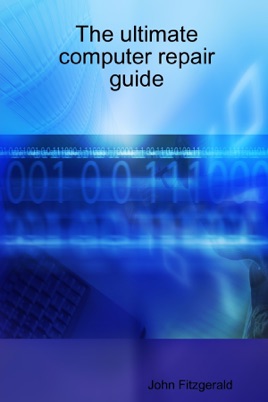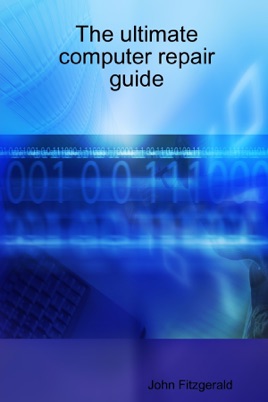 The Ultimate Computer Repair Guide
Publisher Description
I have run my own computer repair business for 15 years and the interesting thing is 16 years ago I didn't know very much about computers at all. But what I did know was that I wasn't afraid to remove the cover.
Showing it's age, but good read...
The book is showing it's age, but has a lot of good ideas as far as starting and running your computer business goes.
More Books by Owner John Fitzgerald
See All